When I heard the news about being named one of the top 10 Child Photographers in the World I was shocked. The world? No way! I quickly read through the others that were listed and to even be mentioned with those super talented child photographers was enough for me. Well the excitement has faded just enough for me to share with you here! Most of you know I specialize in newborn photography in the Auburn/Opelika area but many of my clients drive from Columbus and Atlanta, Georgia and Montgomery and Birmingham, Alabama. Baby's first year is such a blur so to photograph them as newborns, 6 months and 1 year is so important and so fun! I love comparing their newborn and 1 year photographs to see how much they've changed. Watching them as sleepy newborns and then bouncing off the walls at their 1 year sessions is just really incredible. I'm so honored to have such loyal clients that keep coming back to me for their child's first year but it's even more exciting when they call me with the news that they're expecting their second, third or fourth baby! It helps to absolutely love what you do for a living but to bring others art that they can cherish forever is the most rewarding. Newborns, babies and especially the 1 year old photography sessions can be so unpredictable and each one of them has their own unique personalities so thinking on your feet is important. I've captured the most precious expressions by just letting them be who they are. I know parents just want that smile but some of those serious expressions are my absolute favorite. Their big eyes looking right into the camera just melts my heart. Please take a moment to see some of my favorites from the fall and this year.
It's hard to believe it's already February so if you're expecting or have a milestone session you'd like to book please don't wait to book. Spring is just around the corner which is when my busy season takes off and my international workshops kick into high gear. Newborn photography is best done at 5-21 days old when babies are still sleepy and curly:) Sitter sessions are anywhere from 6-8 months depending on when your baby is sitting up on her own. 1 year sessions take place either in the studio or on location and is a great time to sneak a couple of family photographs in. Be on the lookout for cotton mini sessions soon!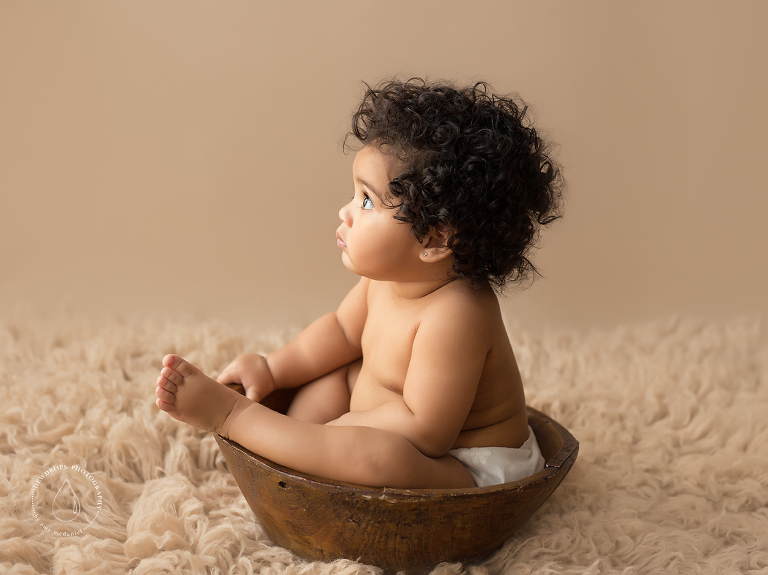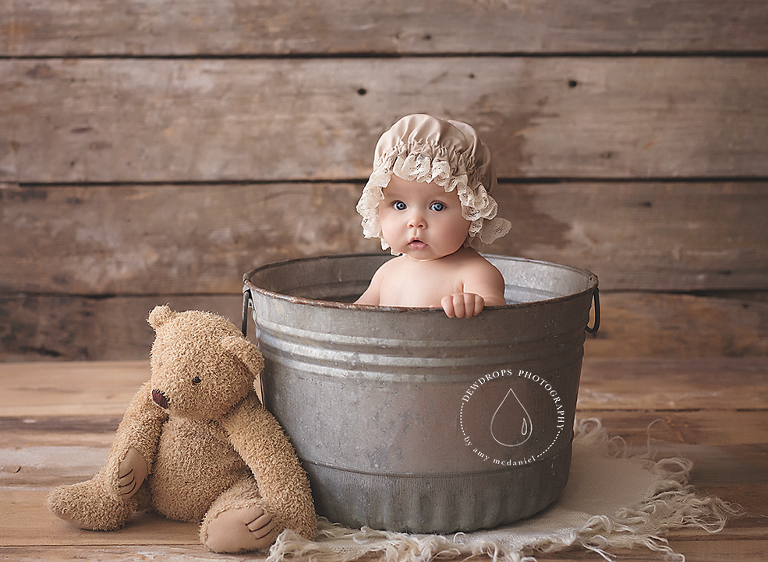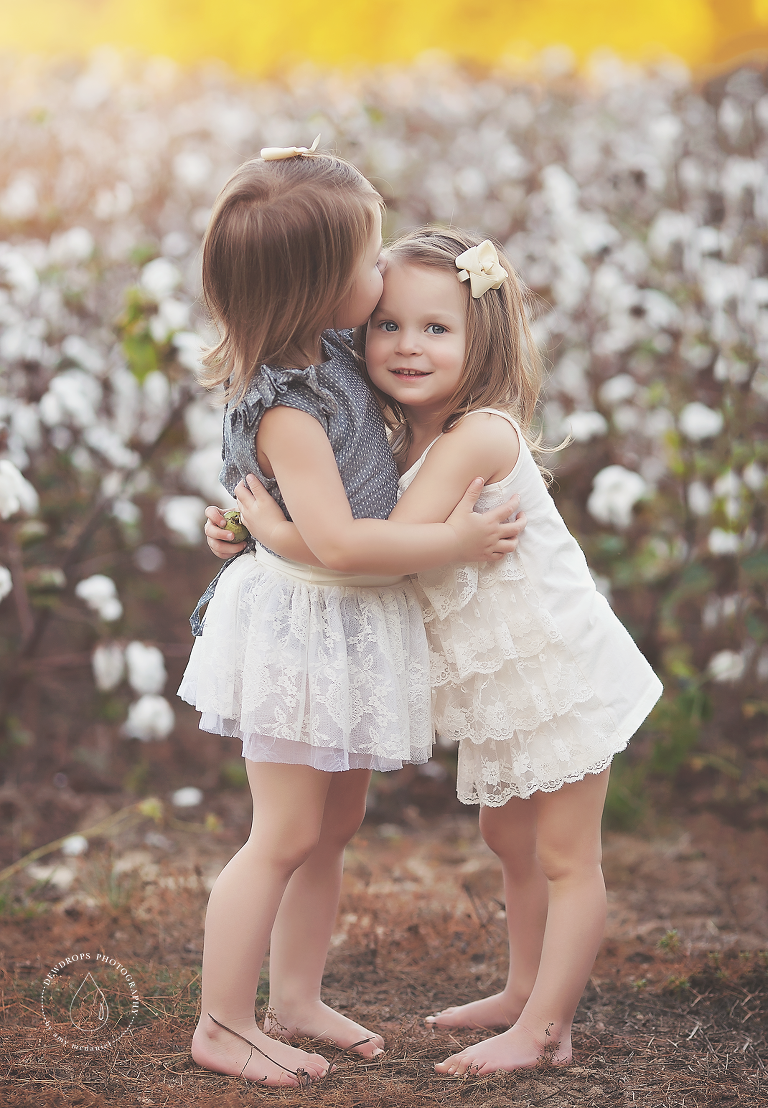 Sister loves!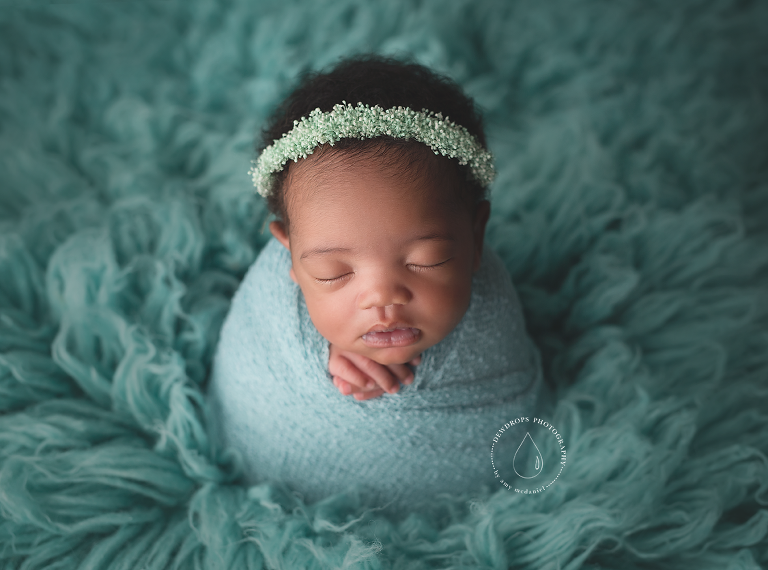 Walker and his awesome hair!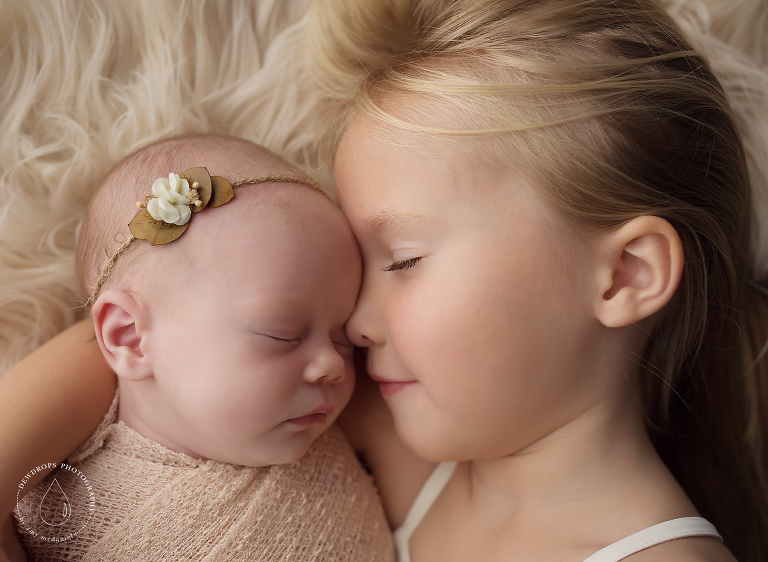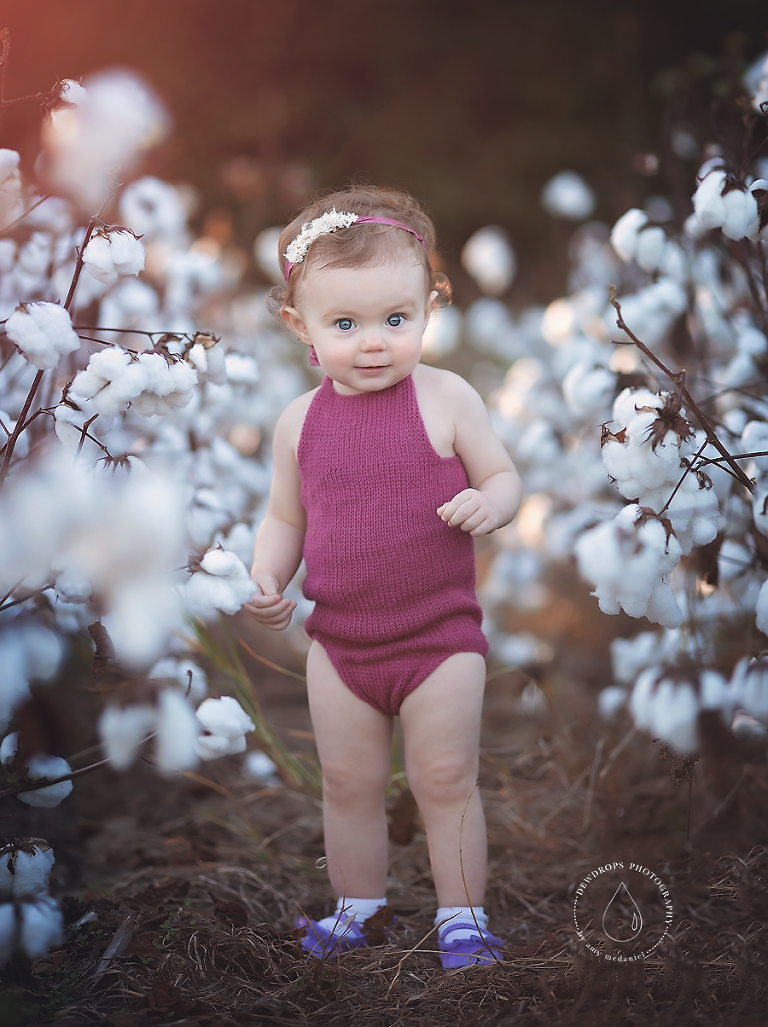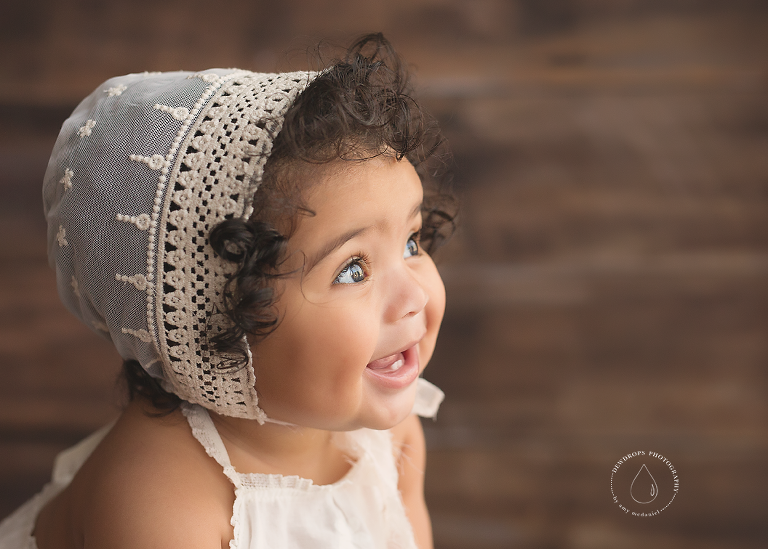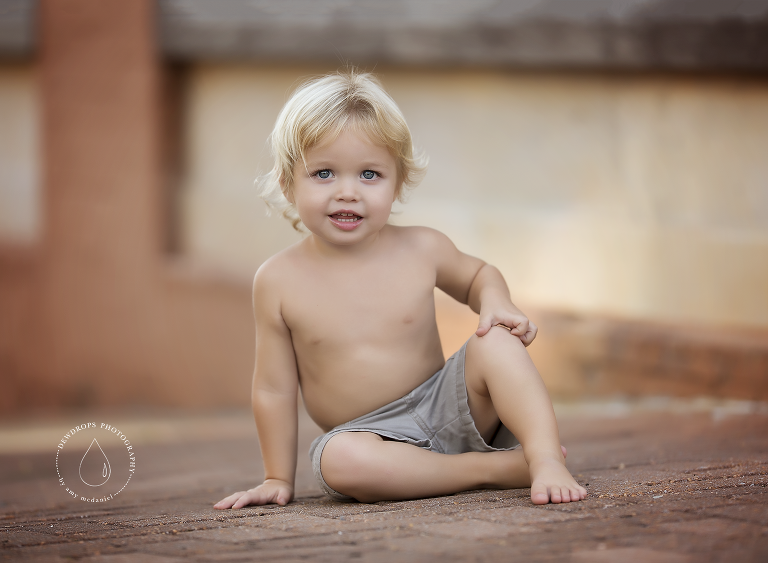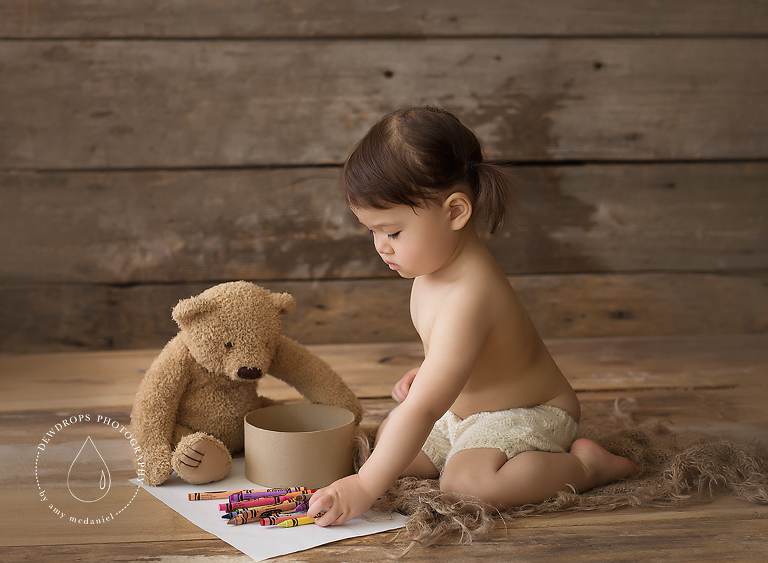 Letting her play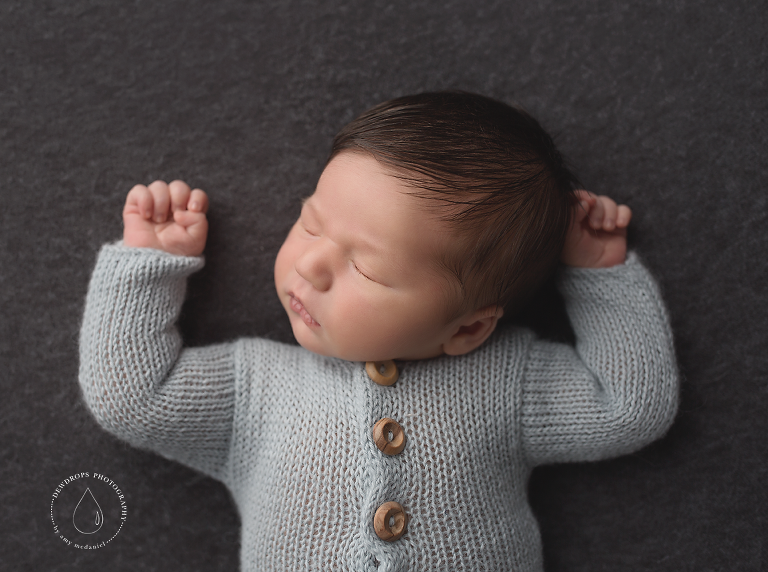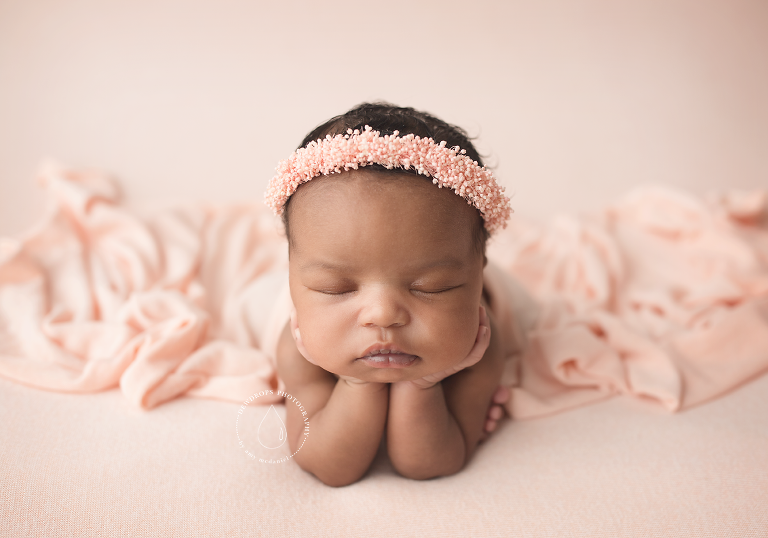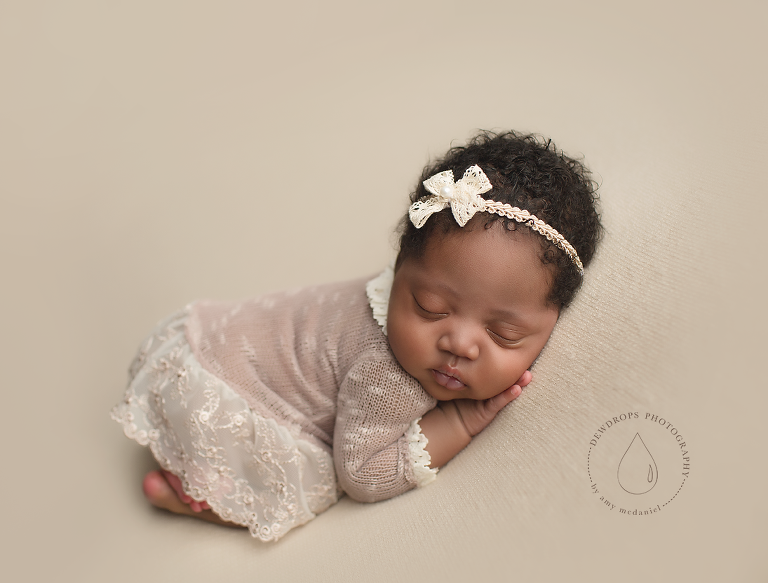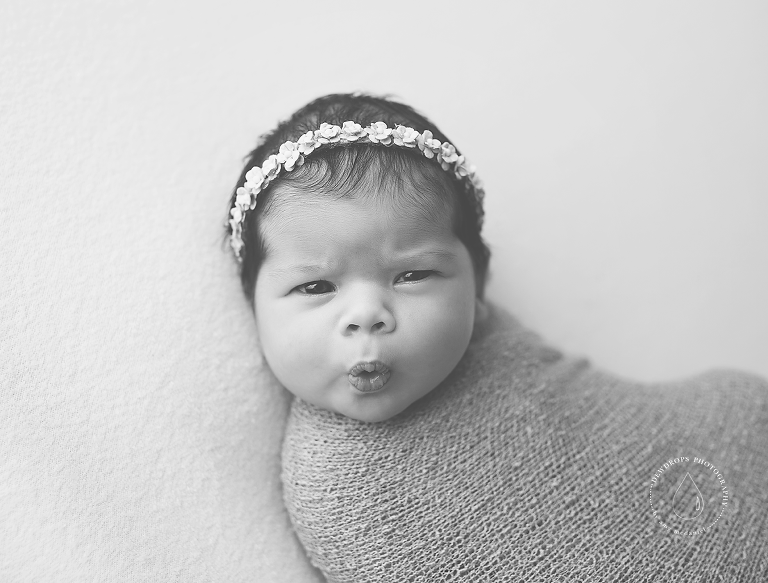 The Newborn Whistler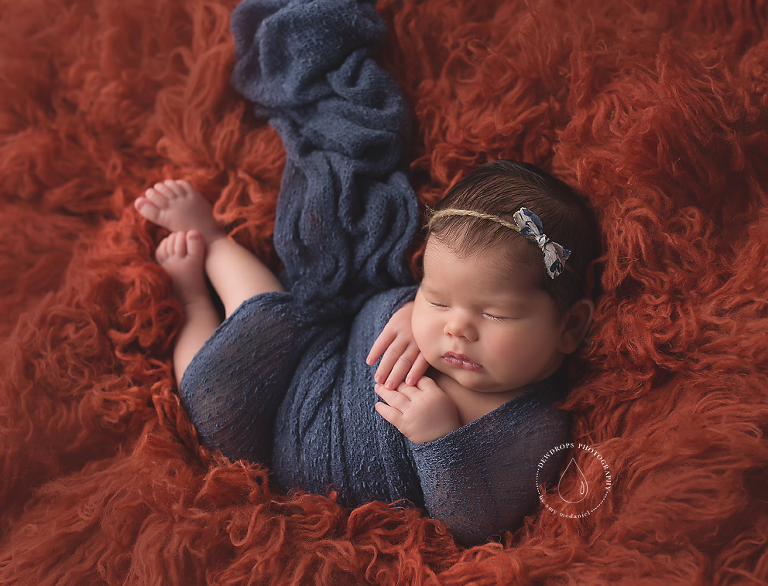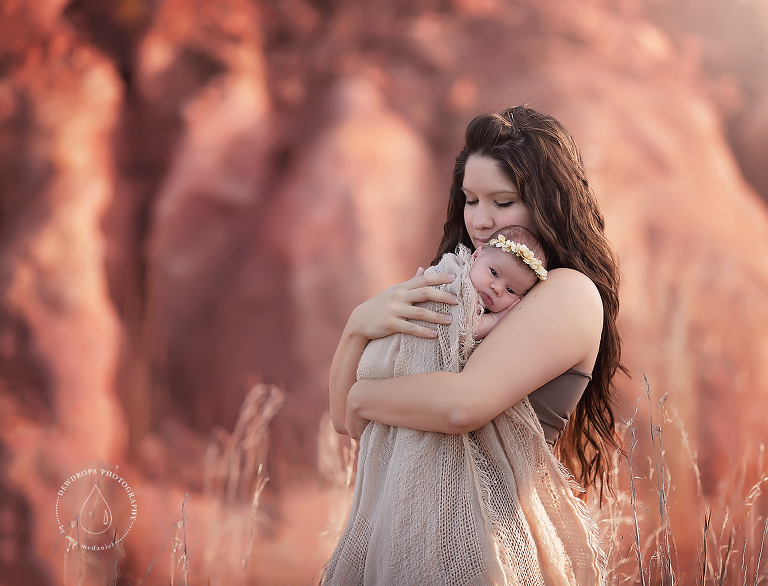 Her favorite place to be.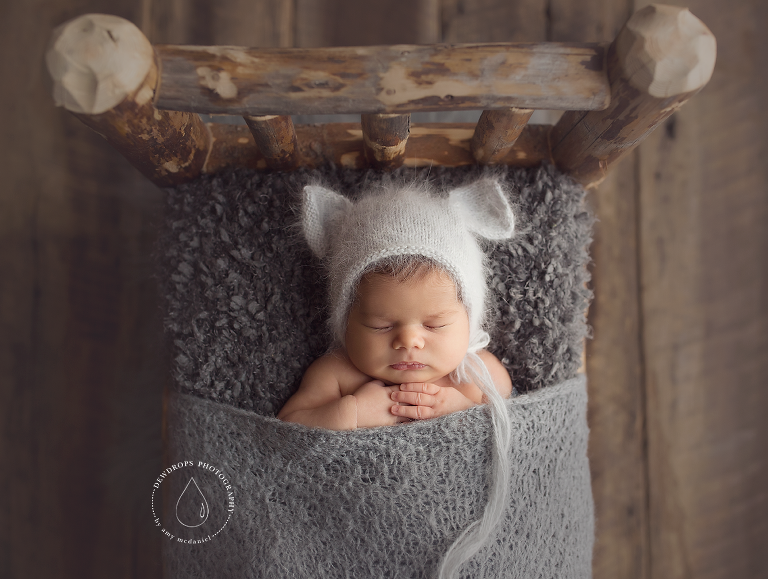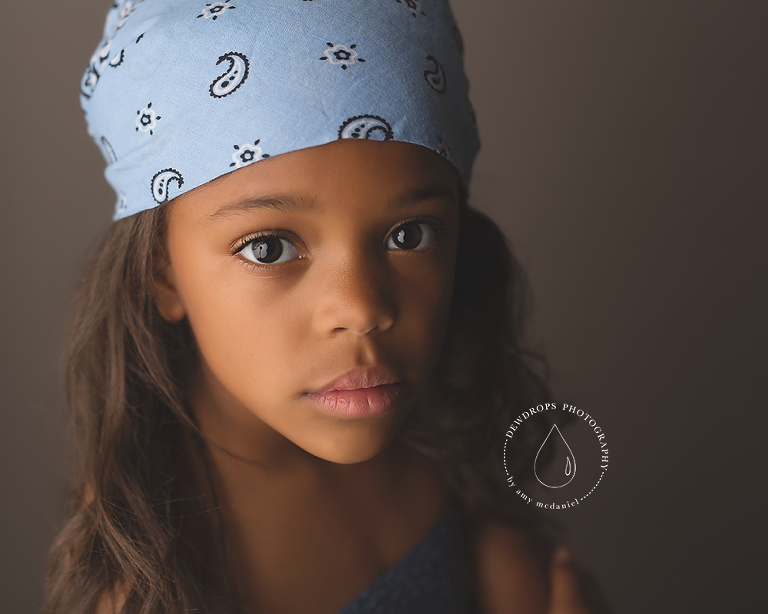 We don't encourage eating tin pails at Dewdrops but we snapped this really quick. It's hard to stop a teething baby:)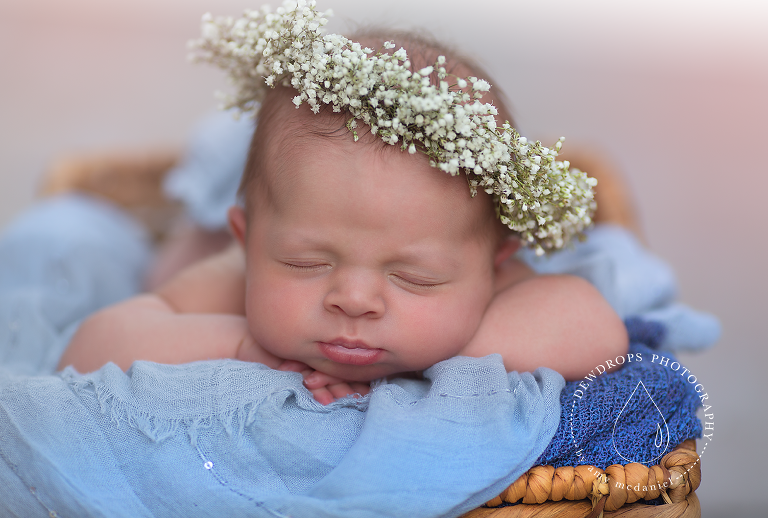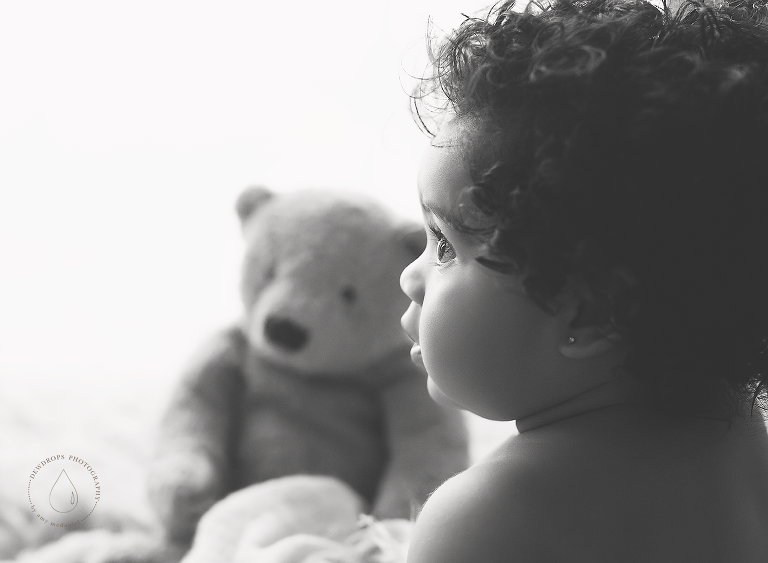 Those eyes!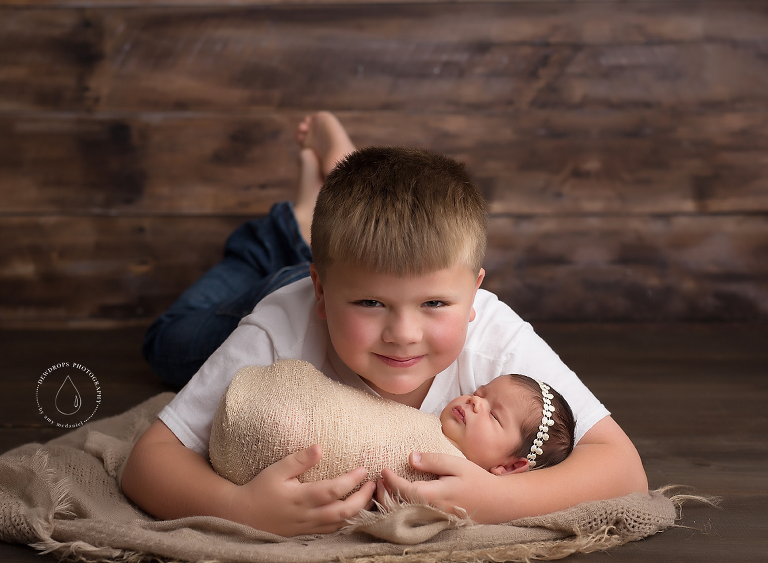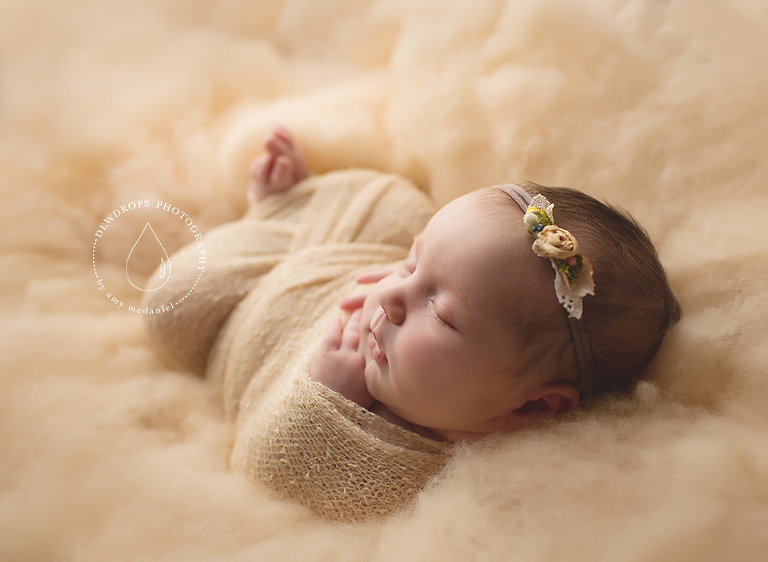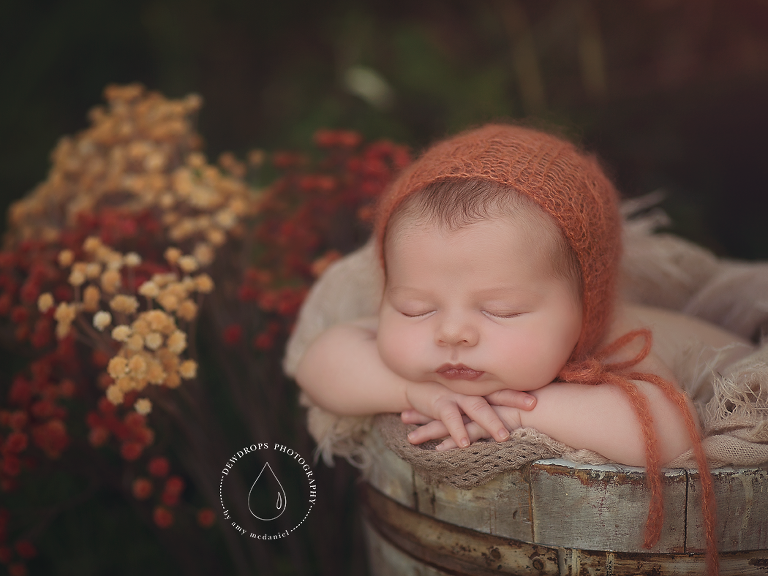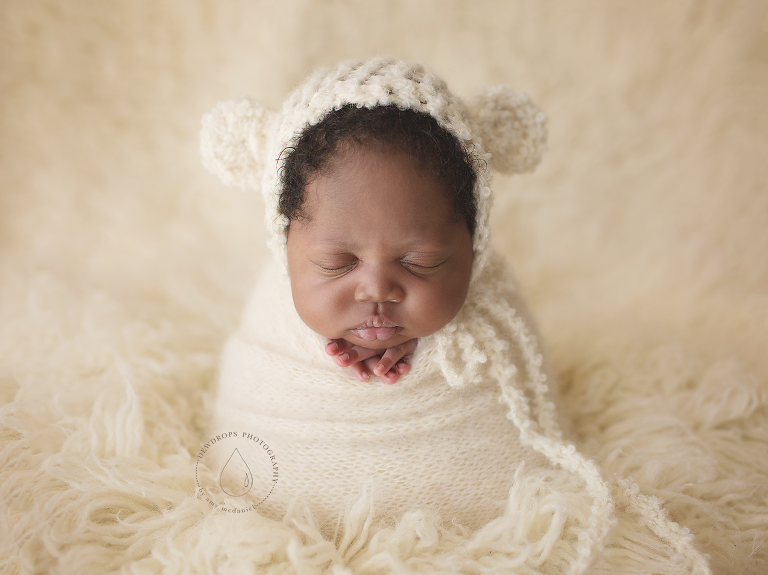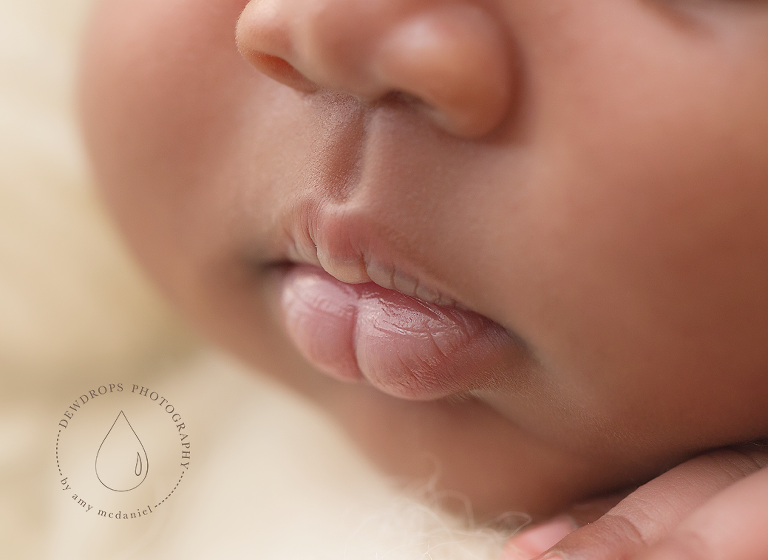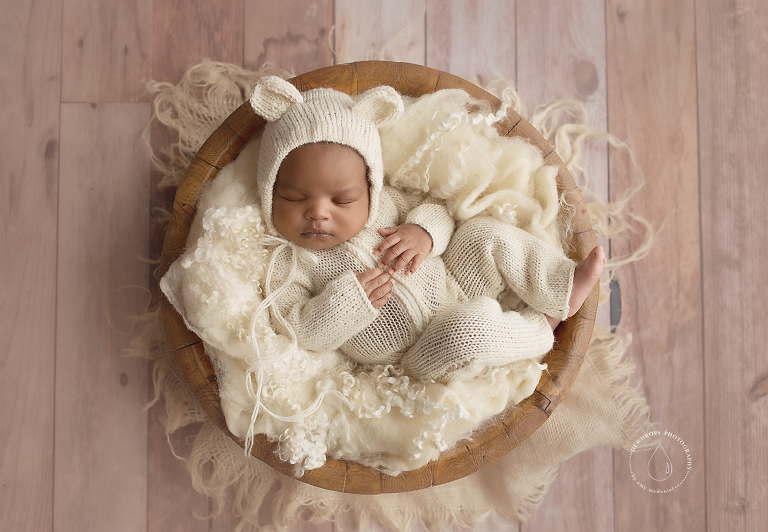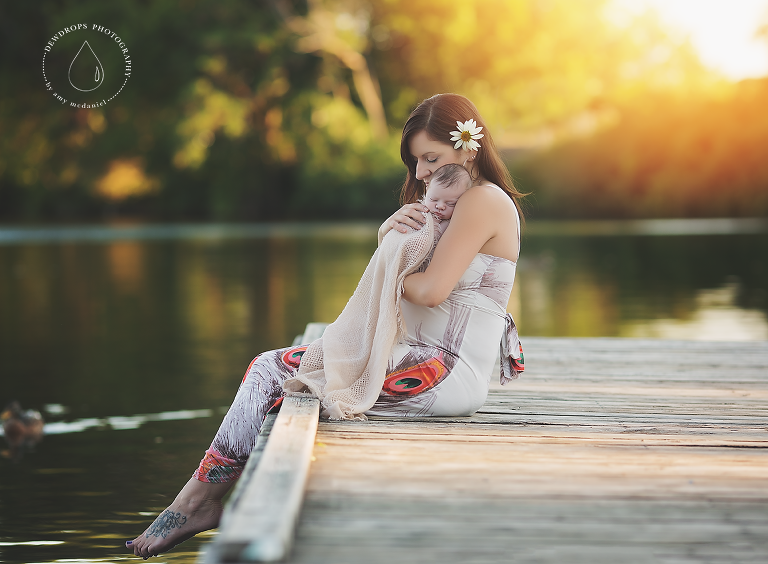 Top 10 Child Photographers in the World can be found here: http://www.topteny.com/top-10-best-child-photographers-in-the-world/
Auburn Alabama Newborn and Child Photographer
If you're interested in booking a session please don't wait until the last minute as I stay very busy with my newborn workshops and mentoring sessions. Summer and fall cotton mini sessions are a very busy time as well.
Please find out more information by clicking here: http://www.dewdropsphoto.com/investment/