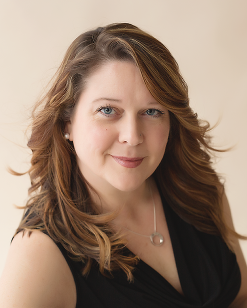 Amy is a wife, mother of 3, photographer and educator.  She remains the most sought after newborn and baby photographer in the Auburn and Opelika, Alabama area and has been photographing newborns, babies, maternity and families for almost 7 years.
She knows how important this special time is and takes on each session with safety first and great attention to detail so it's not uncommon for people to travel over 8 hours for their session with her.
Her love for her own children is what ignited her desire to photograph babies and children with the focus on each child's personality. She uses simple props and textures to enhance her images, not to distract from your child or baby's beauty.
Amy also teaches newborn photographers from all around the world how to safely photograph these precious gifts while maintaining a strong relationship with her local clientele.