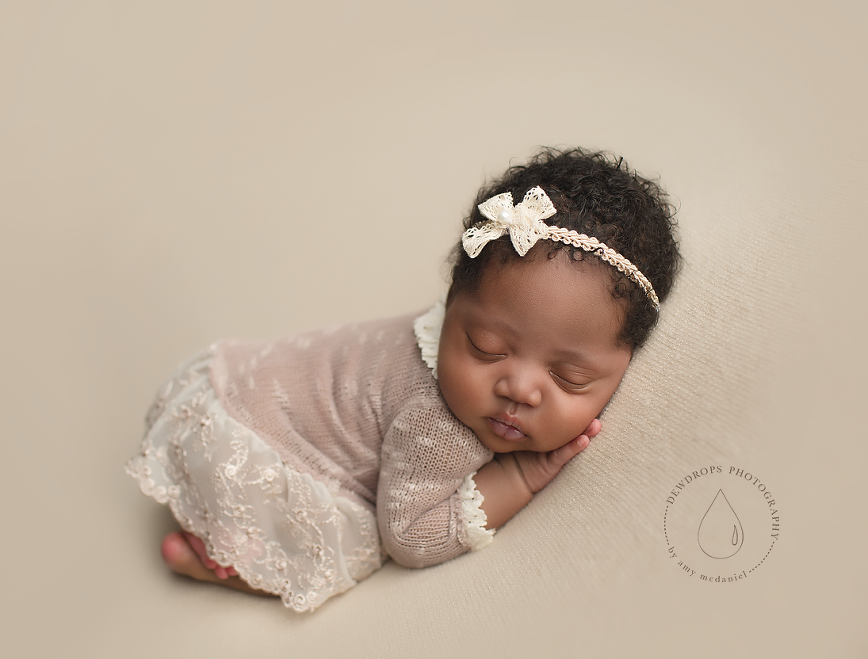 Dewdrops workshops are the next step in becoming a more confident and efficient newborn photographer. If you need to improve on your posing, lighting, editing, angles or you just need to refresh your current workflow then Amy's course has proven to do just that.
You will learn all about studio lighting and a little natural light (when available) camera settings, white balance for best skin tones, exposure and how to get the best images straight out of camera. You will watch Amy as she safely poses newborns during the beanbag workflow, prop shots, wrapping and parent shots.
Bring your cameras because you will also be shooting each pose and learn all about angles!
She will edit 2-3 newborn images start to finish and have an open Q&A discussion time over lunch.
You will be able to use all the images you take for your portfolio.
Deposit is 500.00 USD non refundable
Total cost including deposit is 1100.00 USD non refundable due one month before workshop
http://dewdropsphotography.bigcartel.com/product/dewdrops-denmark-may-13-2017
Address :
FOTOGRAF MARIA PRIES
Bredgade 4
5450 otterup
Denmark
Limited to 8 students
9:00 Meet and Greet
9:15-12:30 beanbag workflow
12:30-1:30 Lunch and editing
1:30-5:00 Prop, flokati, wrapping and parent shots Q&A
What it includes:
Lunch and Snacks
Continued Support Via Facebook, Email and Private Group (Conditions may apply.)
Vendor sponsored goodies
Each student is responsible for transportation and accommodations.