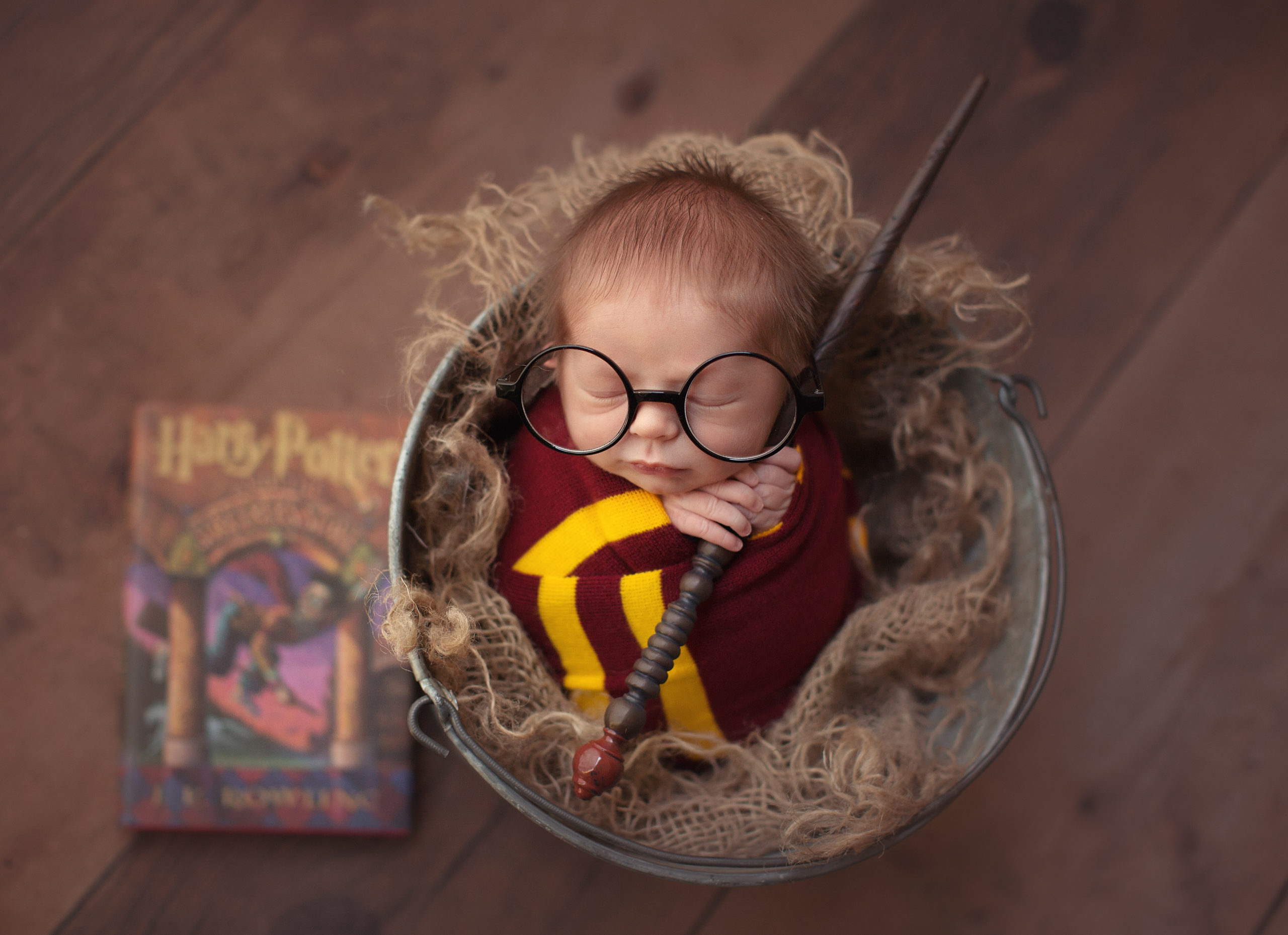 Cullen came to see me at only nine days old! I was so honored to document this special time in his family's lives. While I don't normally incorporate themes into my sessions, I couldn't resist doing this adorable Harry Potter setup for his mommy and daddy. Bringing my own style to my sessions is very important to me and I am thrilled with how this turned out!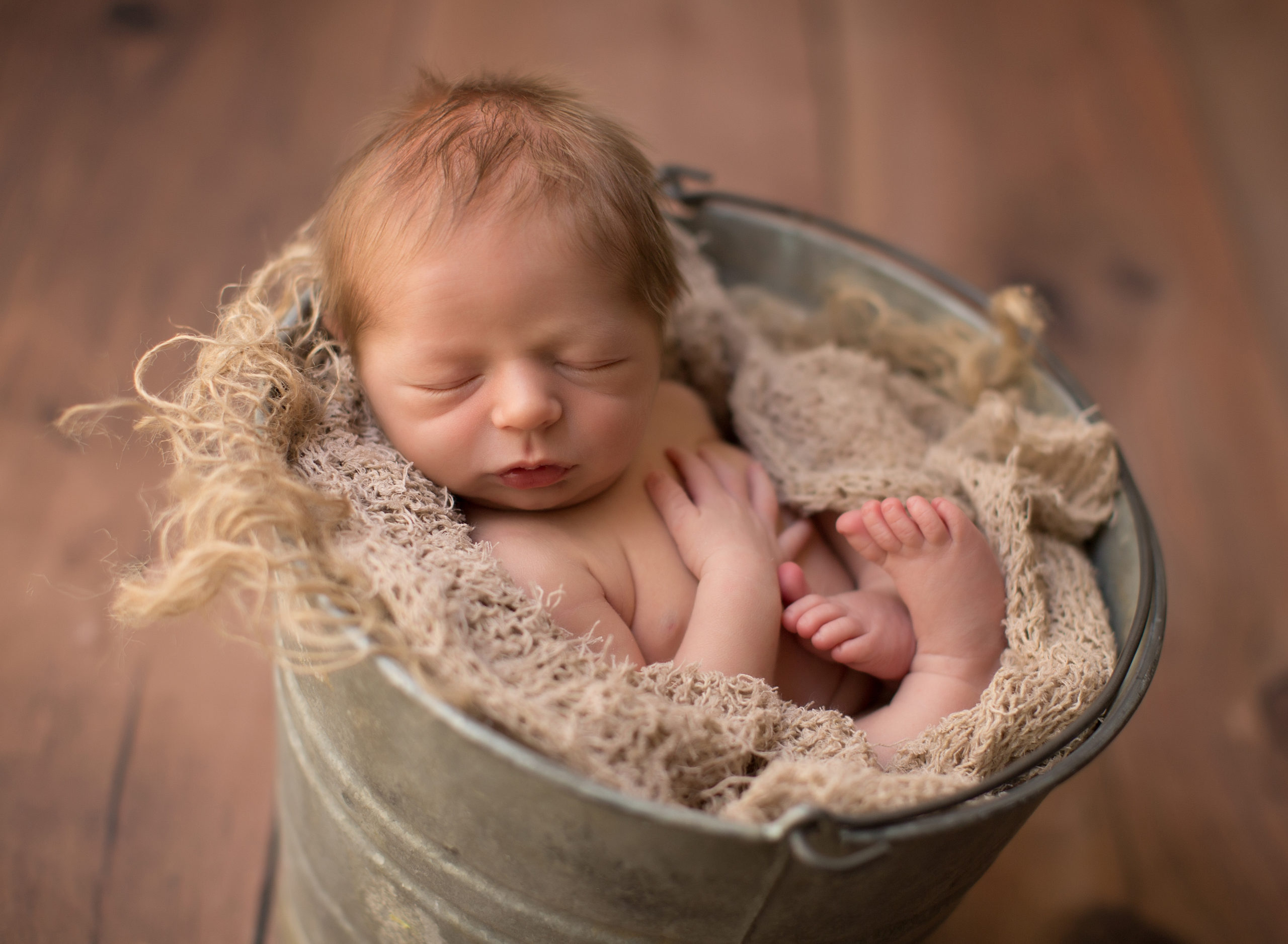 My style is very baby focused so even when I do utilize adorable props, I make sure they don't overshadow your gorgeous baby. It is so important to me that I create something timeless that you can love and cherish forever.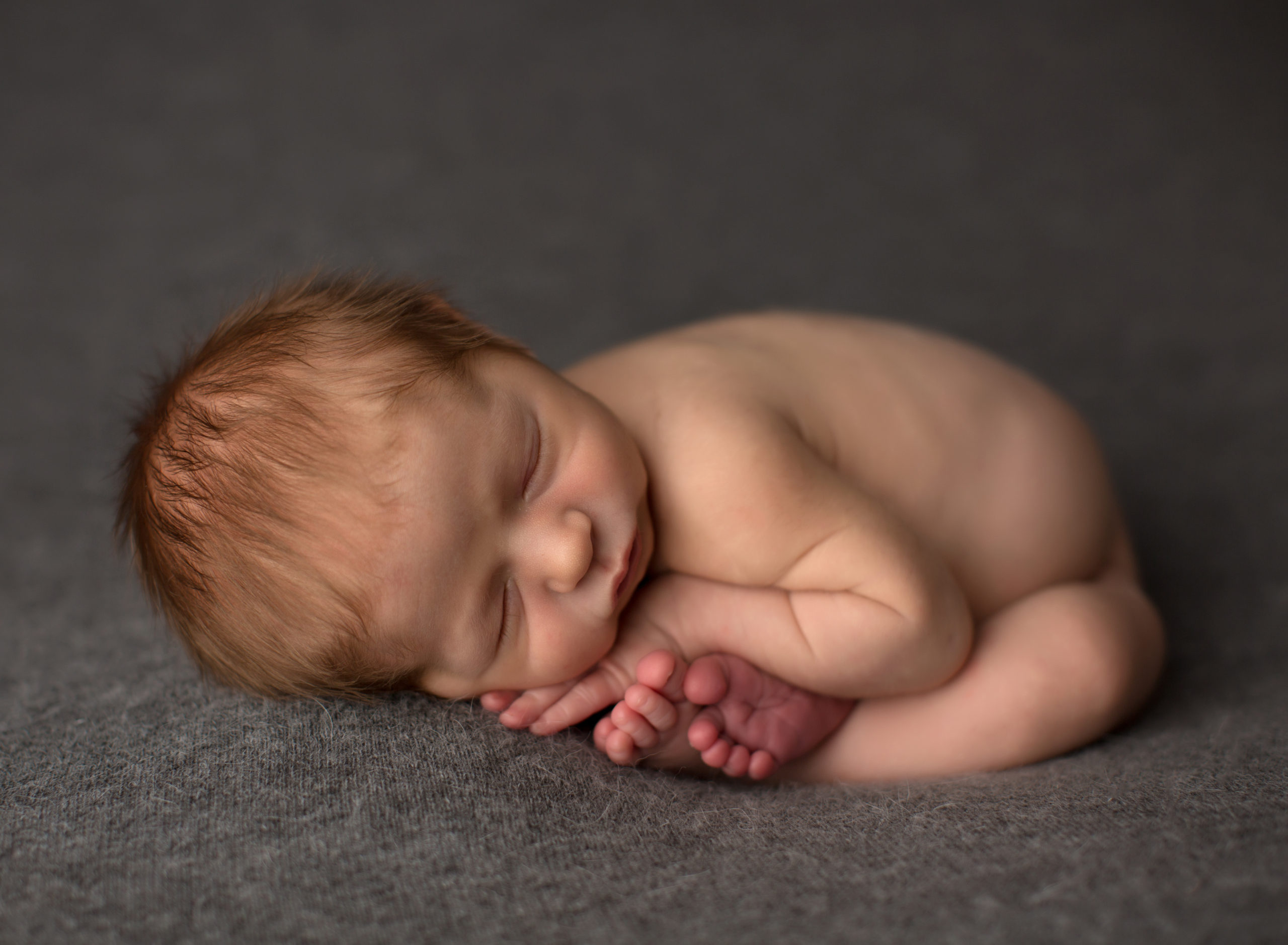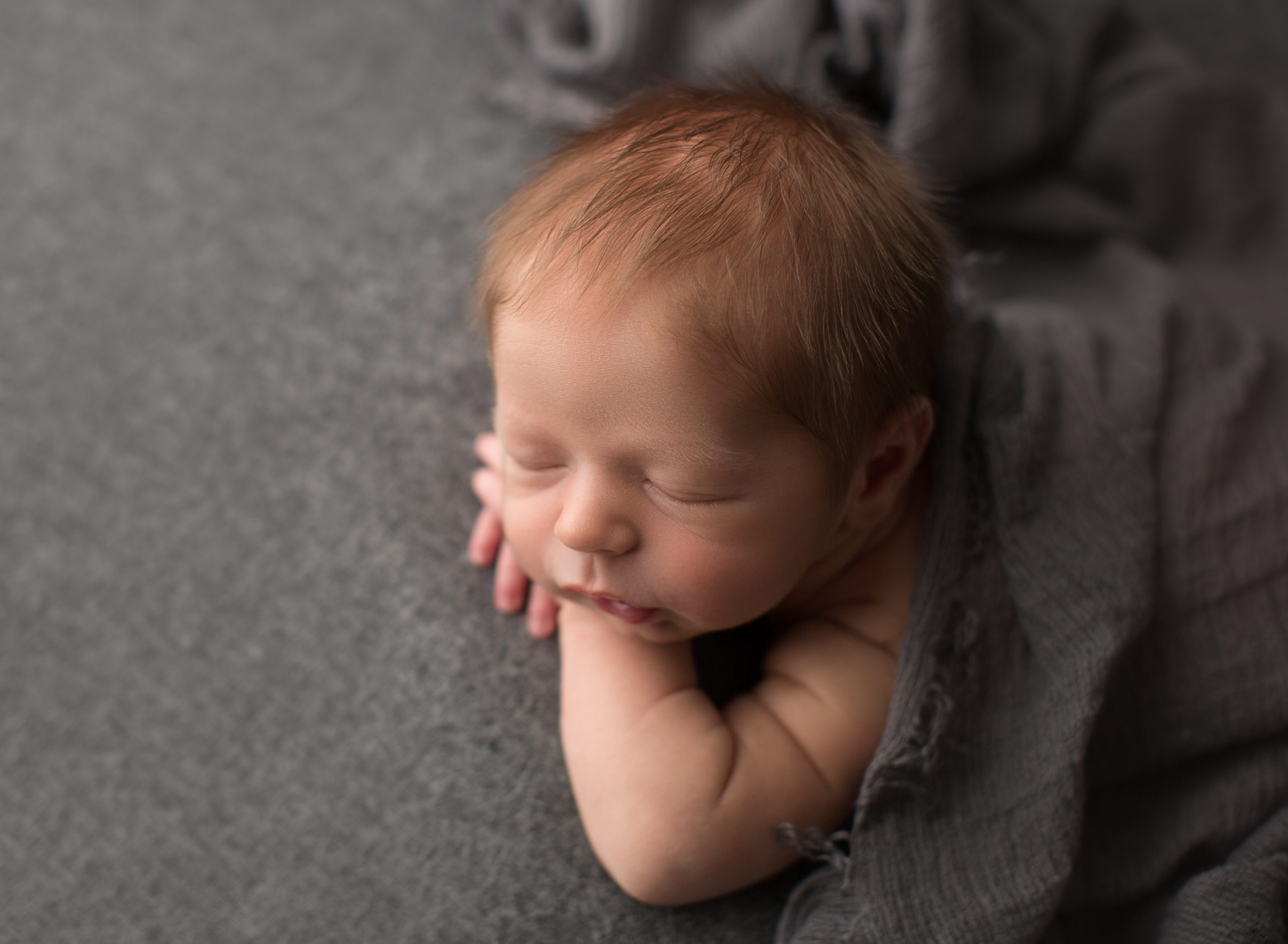 I try to incorporate colors that I know my clients will love in their session. Working with each client to achieve an overall color scheme that will not only fit their style now, but in the years to come is my priority. I just loved using these gorgeous neutral colors for Cullen's session!
Cullen was such a sweetheart for his whole session!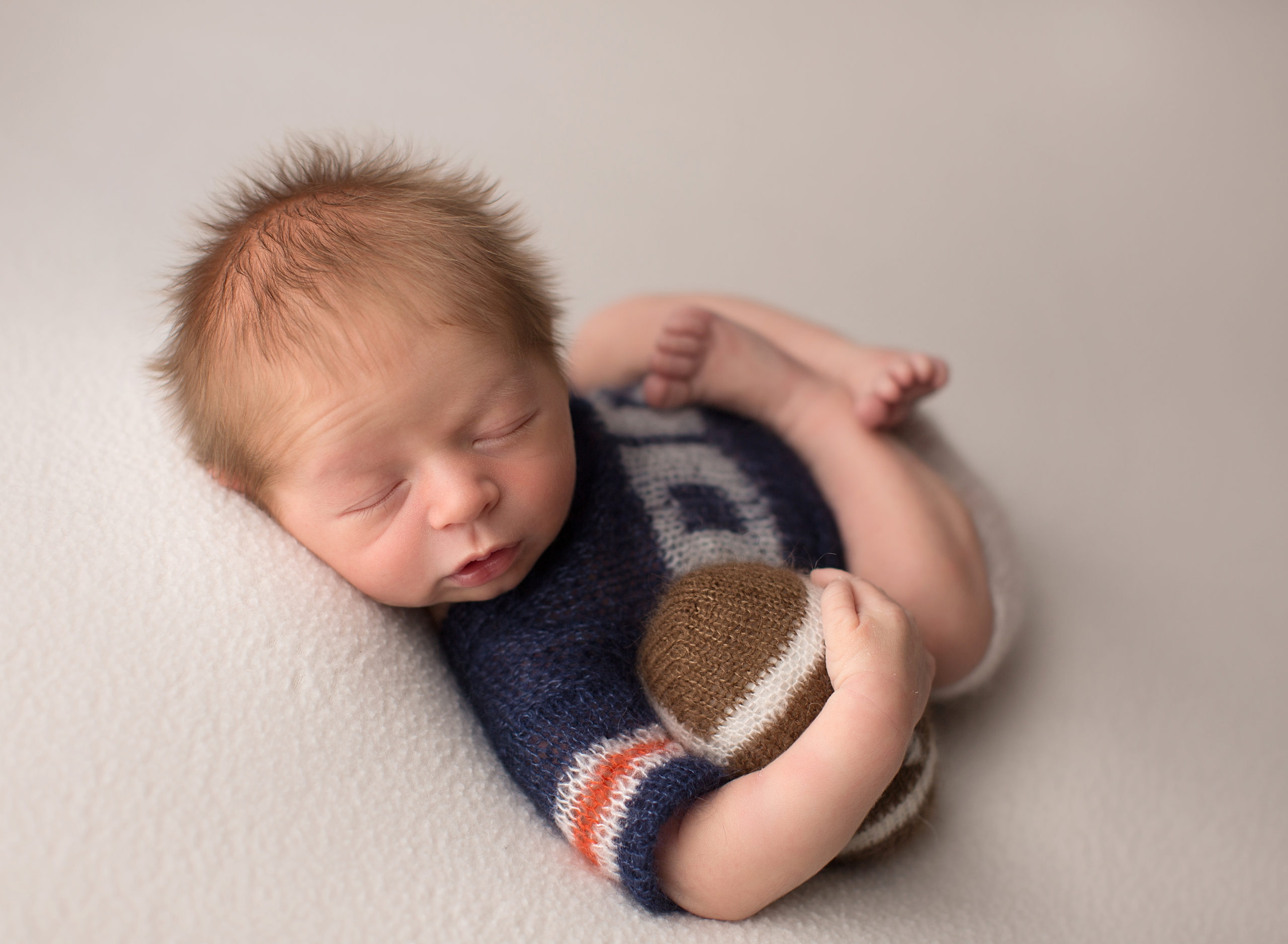 This just wouldn't be an Auburn newborn photography session without a little War Eagle setup! I love being able to incorporate things from our hometown into your sessions.
Featured Vendors:
The Original Photoblocks PROPS
---
I am now booking into Early 2018 with very limited availability! If you or someone you know is expecting, it's best to book early! Booking early gives us time to plan a session together that you will truly love. Let's work together to document this special time in your life!
CONTACT ME NOW TO BOOK YOUR SESSION.
---
If you are interested in finding out more information about Mentoring or Workshops with me, please check out my Mentoring and Workshop opportunities page found HERE! I can't wait to meet you and help you on your photography journey!