7 years ago I never would have believed that I would be teaching newborn workshops, much less be flying to Australia to do it. This year marks my 3rd year in a row and this time we added Perth to the mix.  The beaches and people were stunning which made it the perfect place to photograph newborns and maternity. Nicole Smith, Nicole Druce, Jade Gao and myself had the best time showing 16 other photographers how we photograph newborns, babies and maternity. The students were all very eager to learn and some of the sweetest people I've ever met. You'd think teaching 16 photographers would be hectic but everything flowed seamlessly with the help of our host Hil Adamson. Our mornings started on the beanbag with 8 students teamed up with Nicole and I learning our posing with studio light, while the other 8 watched Jade and Nicole using natural light. Our afternoons were spent going over editing, prop shots, parent shots and some beautiful outdoor maternity and newborn photography.
Awesome group photo below:) Yes, I have a girl crush on Nicole Druce…lol.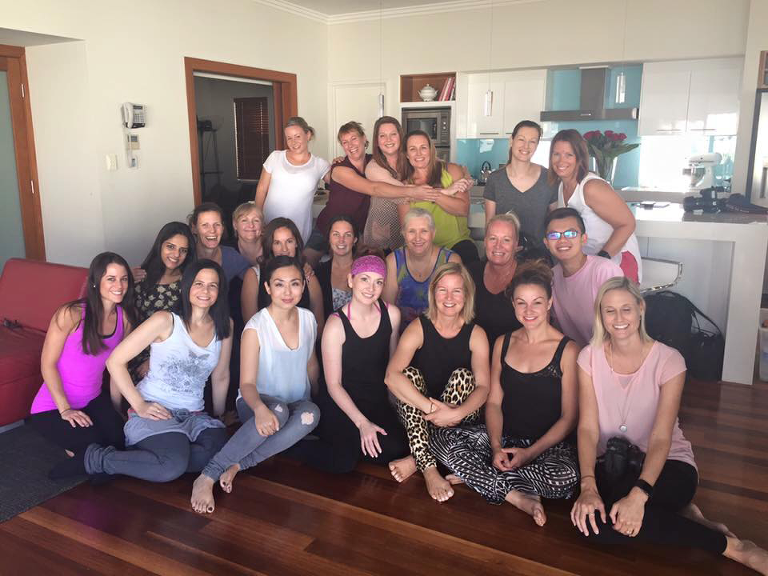 Smith and I said goodbye to this fantastic bunch and headed on to Melbourne. 2nd time for Nicole, 3rd time for me. I adore the city and surrounding areas and you're almost guaranteed to see Kangaroo which is huge for an American like myself.
This time we were able to see hundreds just hanging out in a pasture like cows. I'm sure the Aussies think we're insane when we spaz out over seeing them.
Anyway, our Melbourne group was a bit smaller and for 1.5 days I'm pretty sure we covered everything and our host Katie Stav was nothing other than perfect.
Super cool girls below:)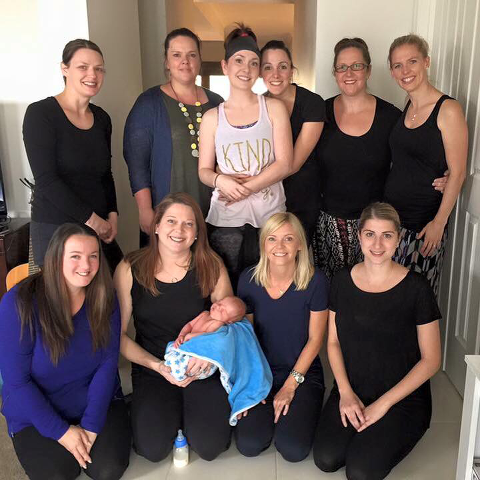 I'm sad to say that I don't think I will be visiting Australia next year but you never know. 2016 is already super booked with workshops in Brazil, Canada, Switzerland, Ireland, Scotland and all over the U.S. Oh and don't forget the first U.S.A. Baby Summit happening in October!
I'm happy to be back in little ole Auburn, Alabama with my family but I kind of wish I could snap my fingers and do it again because we had such a good time.
If you're interested in learning more about my workshops or mentoring sessions you can click on the tab above!
Some sweetness from our workshops below.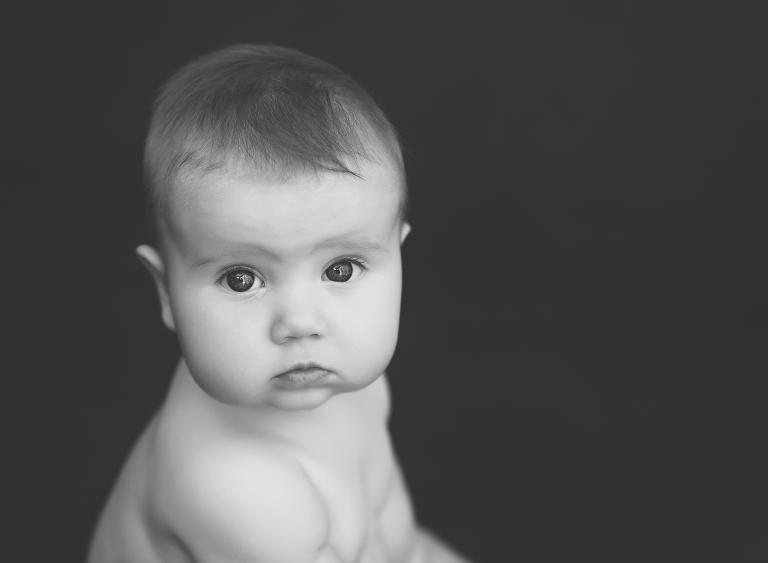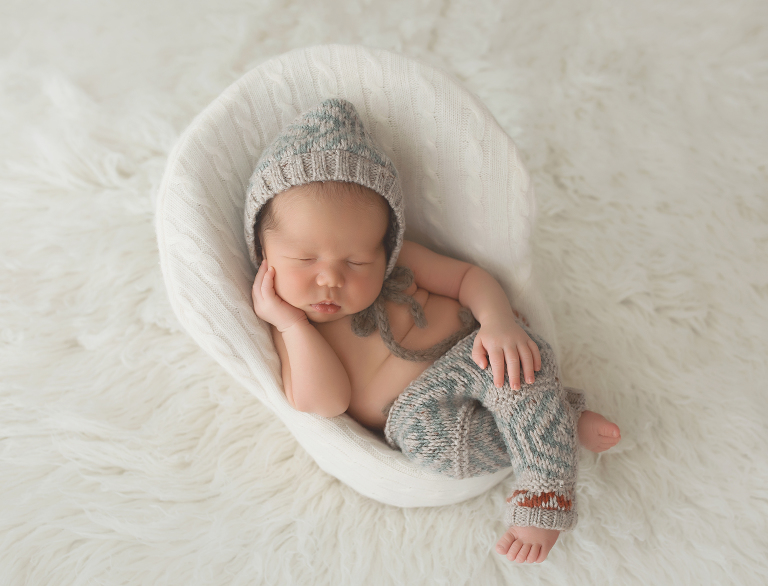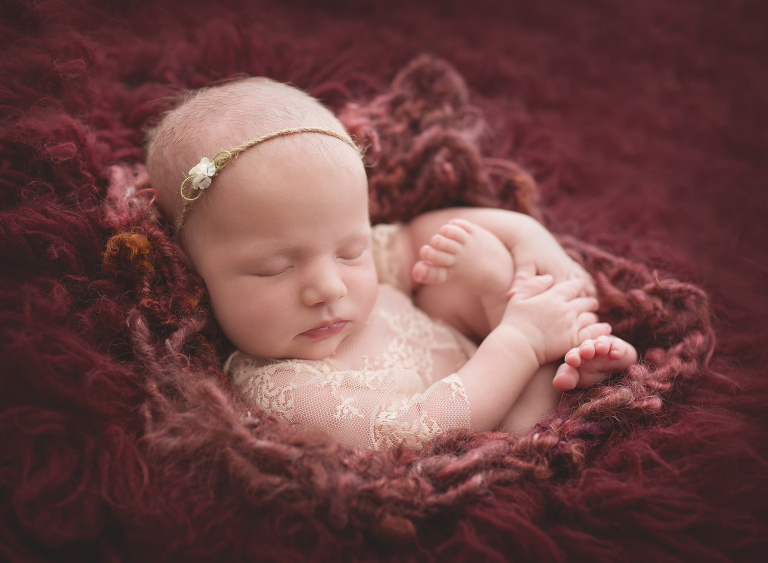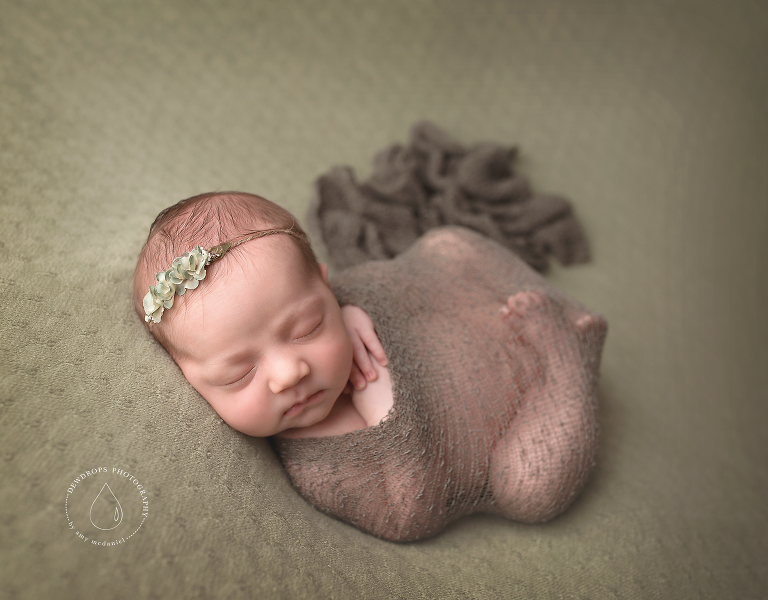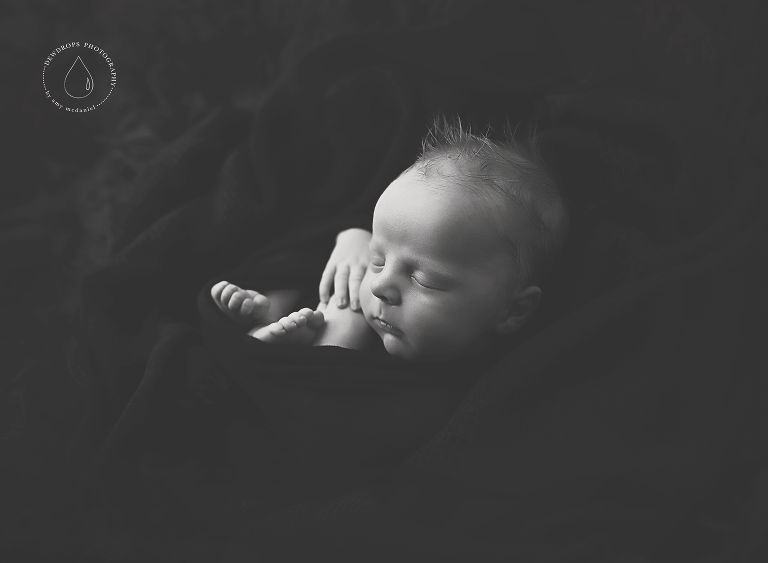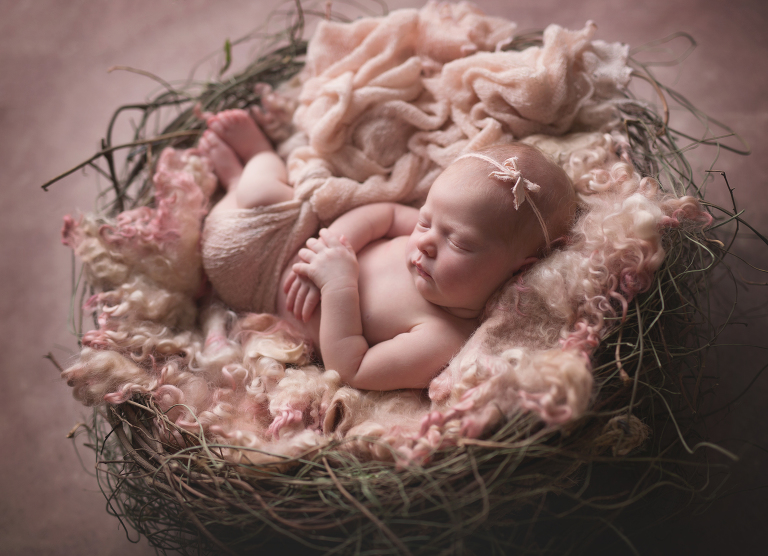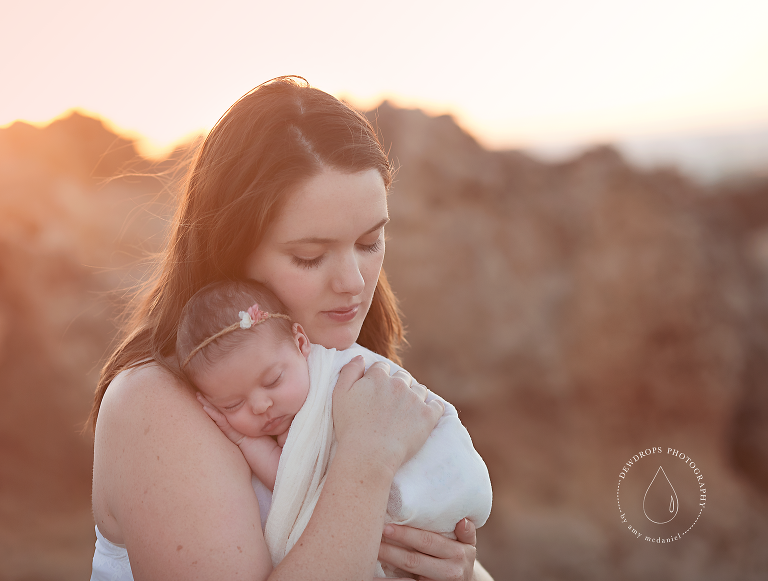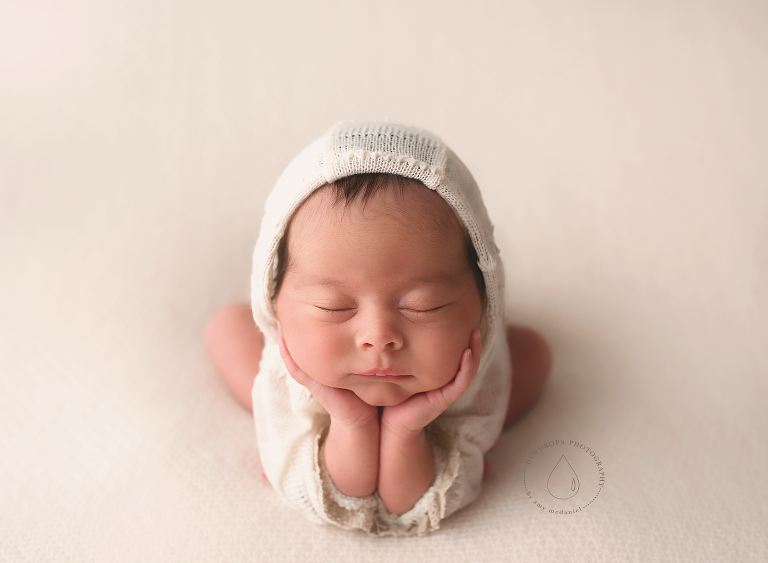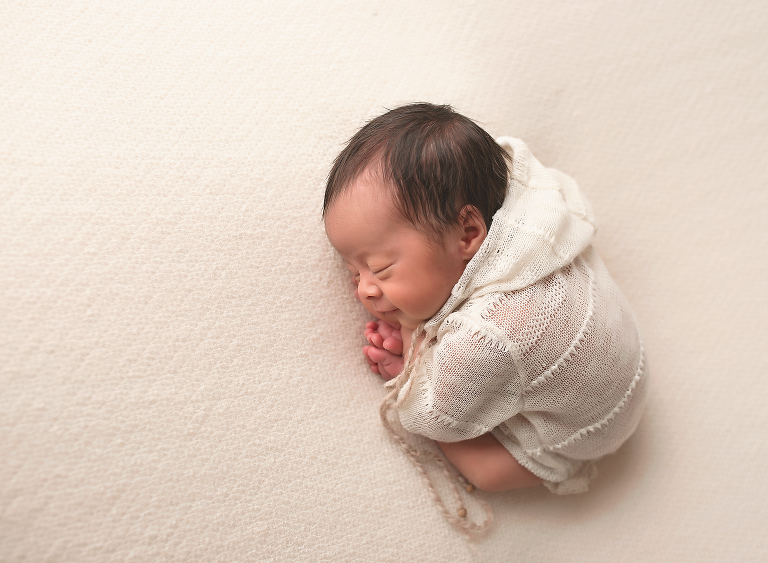 Thanks for stopping by!
Auburn/Opelika Newborn Photographer