Hello Laken!
I had the absolute pleasure of photographing this beautiful baby recently and I'm trying to get better about blogging sessions instead of just advertising my workshops.
She was such a great sleeper and I don't even think she woke up except to have a quick snack. Her brother was so sweet and entertaining and as you can see by looking at the sibling photo that he is in love.
Thanks for stopping by. I hope you enjoy these as much as I do!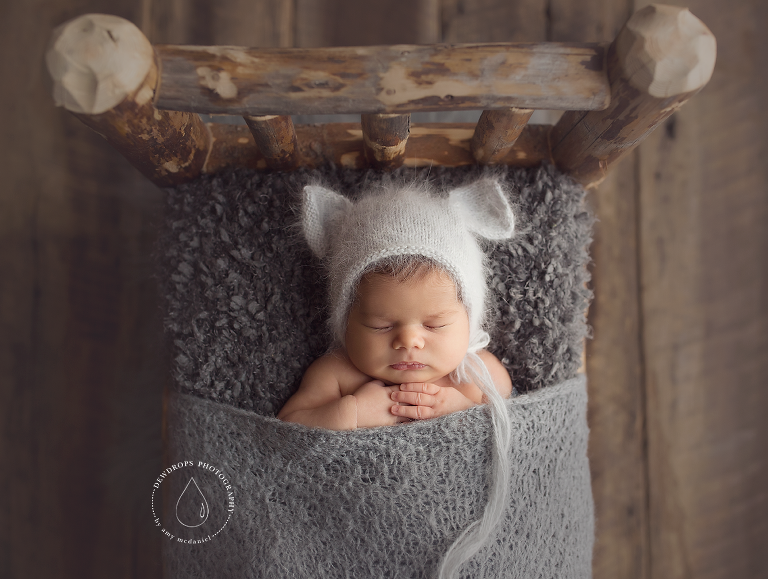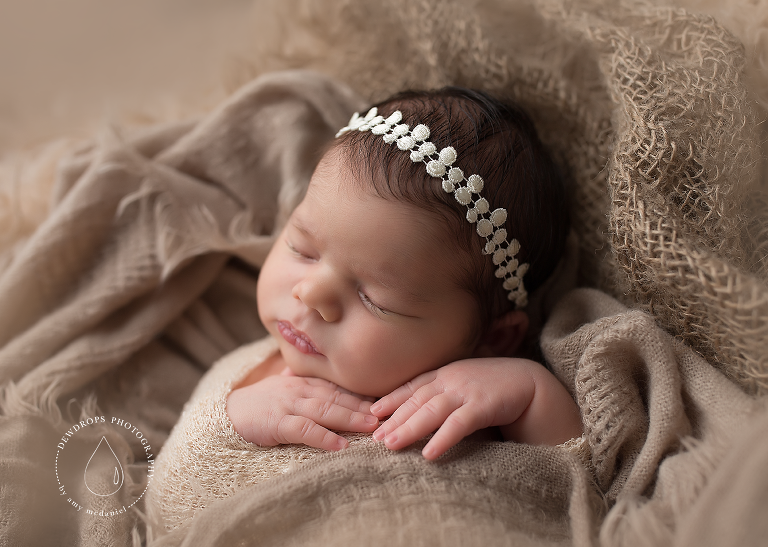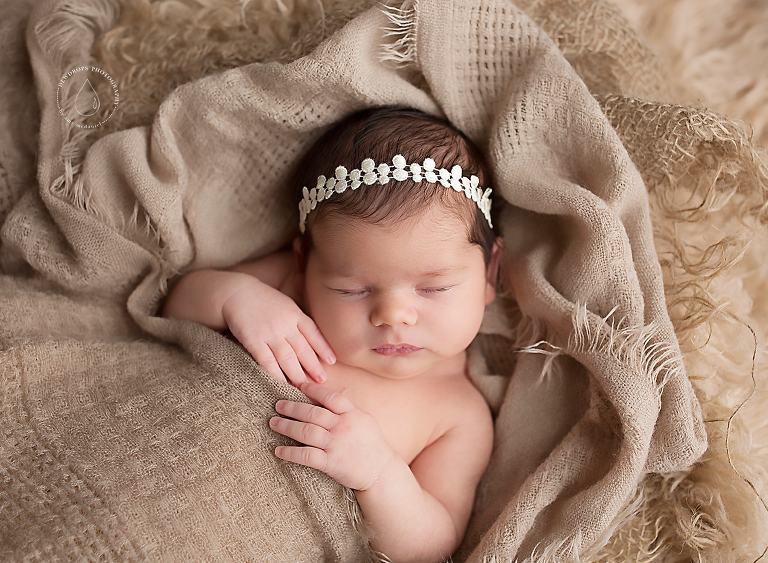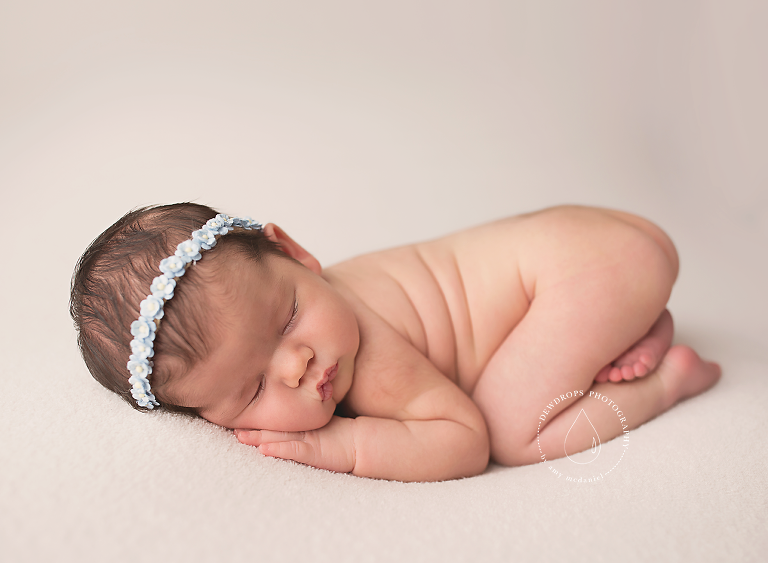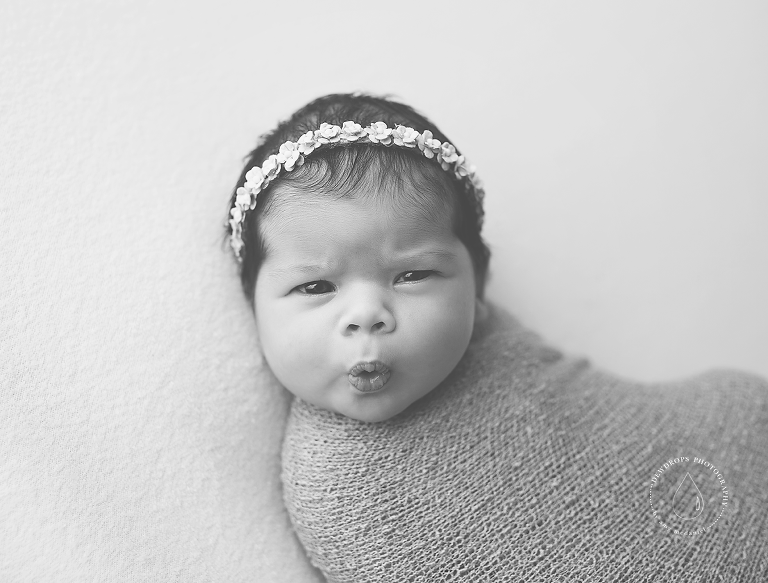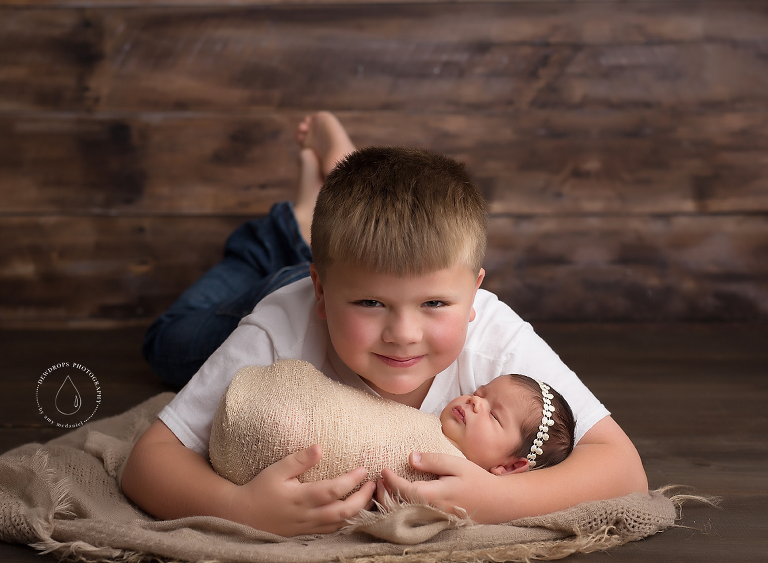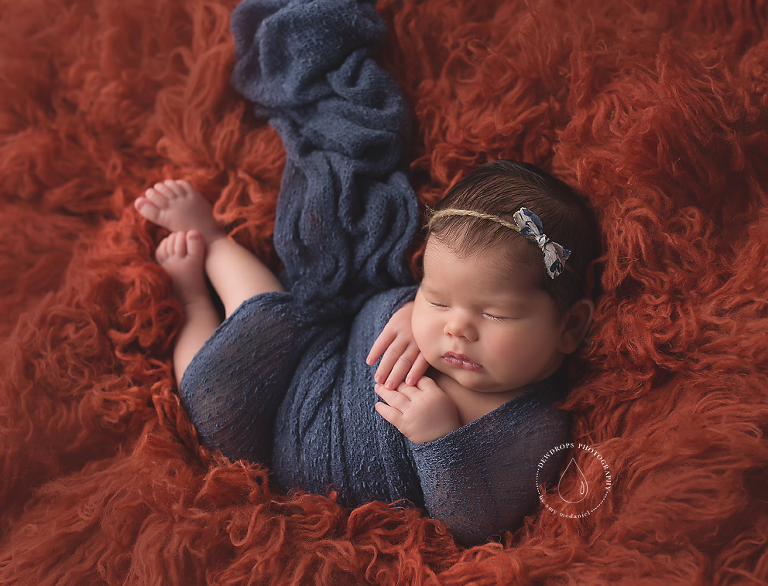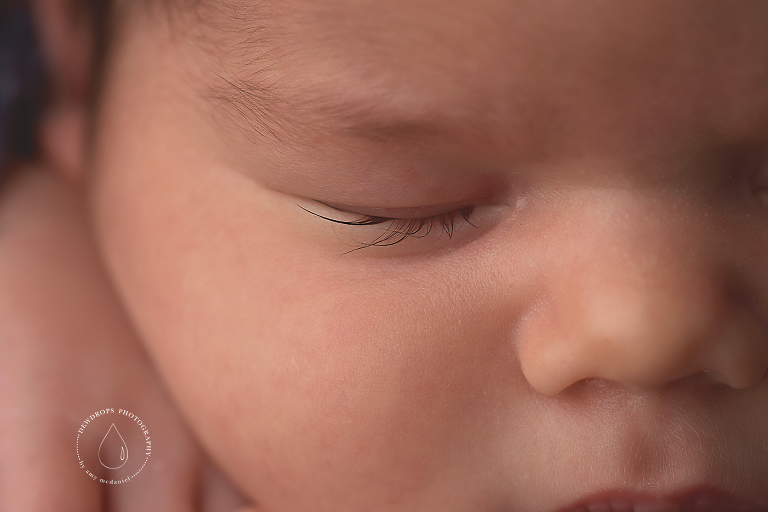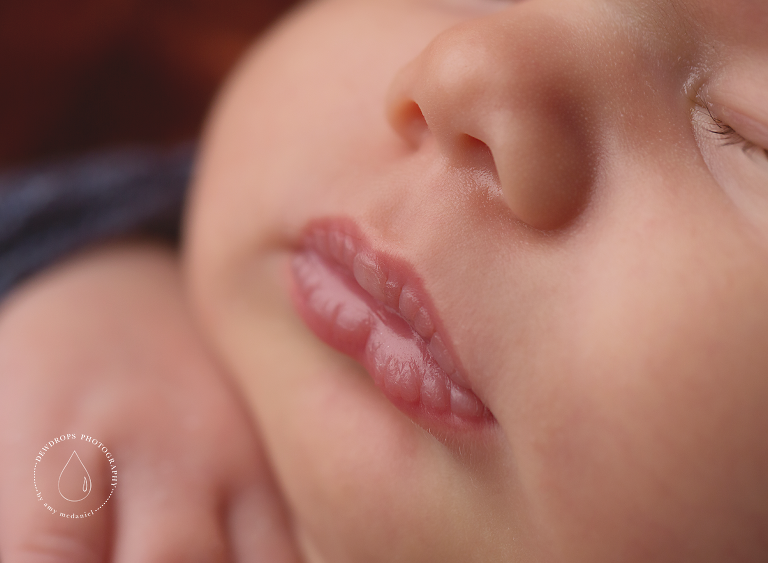 Auburn, Al newborn photographer Opelika, Al newborn photographer Auburn, Al baby photographer Opelika, Al baby photographer