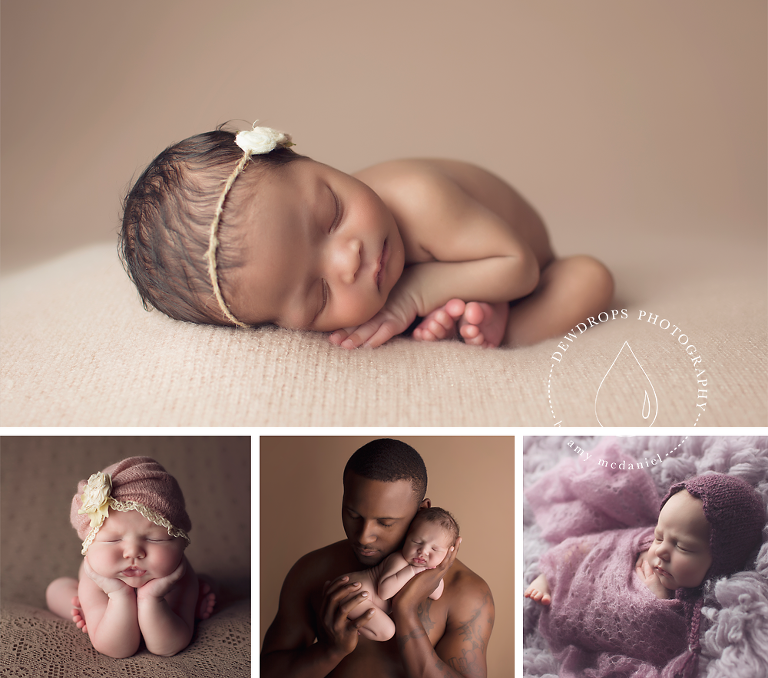 Learn all about STUDIO lighting, camera settings, custom white balance for best skin tones, exposure and how to get the best image Straight out of Camera.
You will learn how to safely pose newborns and to refine and perfect each little finger. We will cover soothing, transitioning, and how to prep parents.
You will be able to use all and the images you take for your portfolio.
Weather permitting: We will also meet in the evening for outdoor newborn session
1 Day only 900.00
Deposit is 500.00 non refundable
Day 1 approximately 7-8 hours of posing and shooting and editing. If weather permits we will also venture outside for some yummy newborn images.
What it includes:
Lunch and Snacks
Continued Support Via Facebook, Email and Private Group
What you need:
Basic Knowledge of Photoshop.
You must own and understand DSLR camera, and are comfortable shooting in Manual Mode and have basic Knowledge of aperture, shutter speed, and Iso settings.
I recommend either 35mm or 50mm.
You do not need a computer, but are welcome to bring a laptop if you would like to work along side us while we demonstrate Post Processing.
Hosted by Sarah Costa Photography
http://dewdropsphotography.bigcartel.com/product/dewdrops-photography-complete-newborn-workshop-seattle-july-26th-2014