Pebbles and Polka Dots Photography is very excited to be teaming up AGAIN with Dewdrops Photography by Amy McDaniel, and Sandra Bianco Photography, this Fall in Jupiter Florida in October 2014 for a super exciting 2 day workshop.
Come learn and correctly shoot two newborn sessions with studio lighting with Pebbles and Polka Dots Photography, and one newborn in the woods as well. Two full newborn sessions with natural light with Dewdrops Photography by Amy McDaniel including a bonus sunrise newborn beach session, and then head outdoors with Sandra Bianco on her journey to show you how to capture the beauty and essence of the child with the light effects she is most popular for.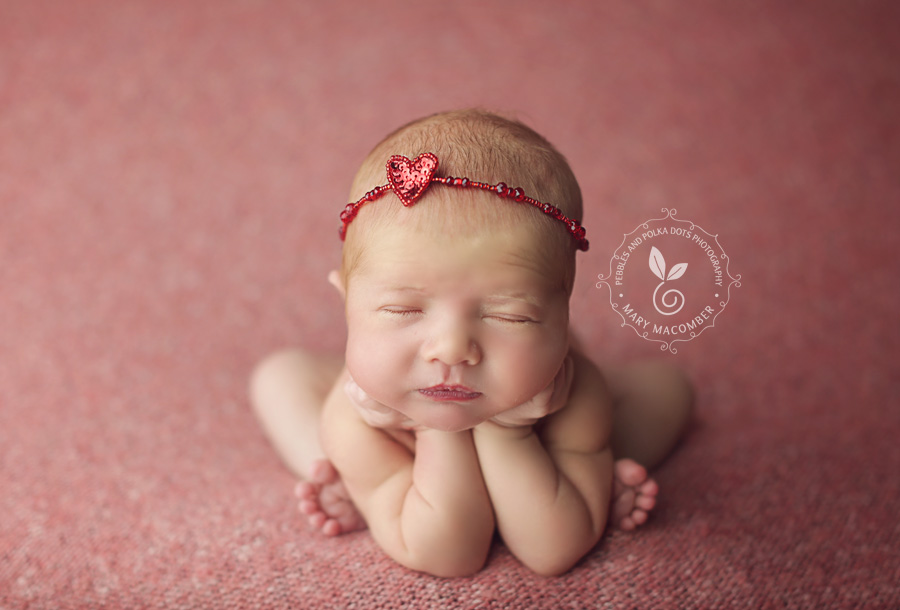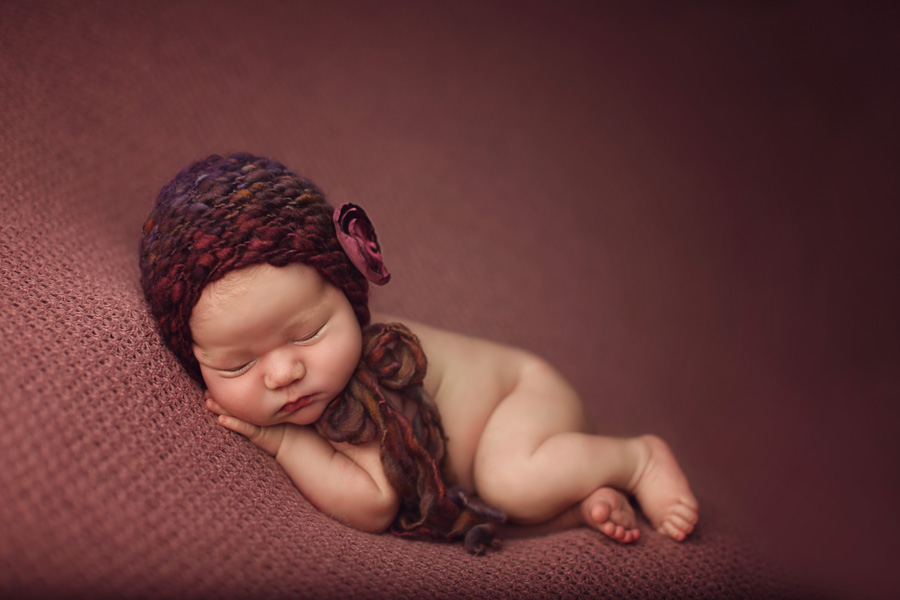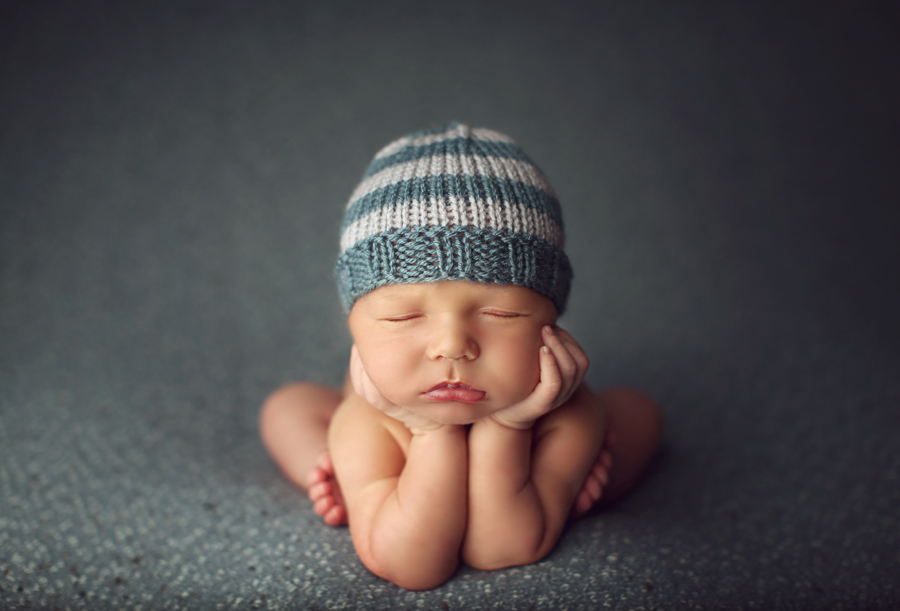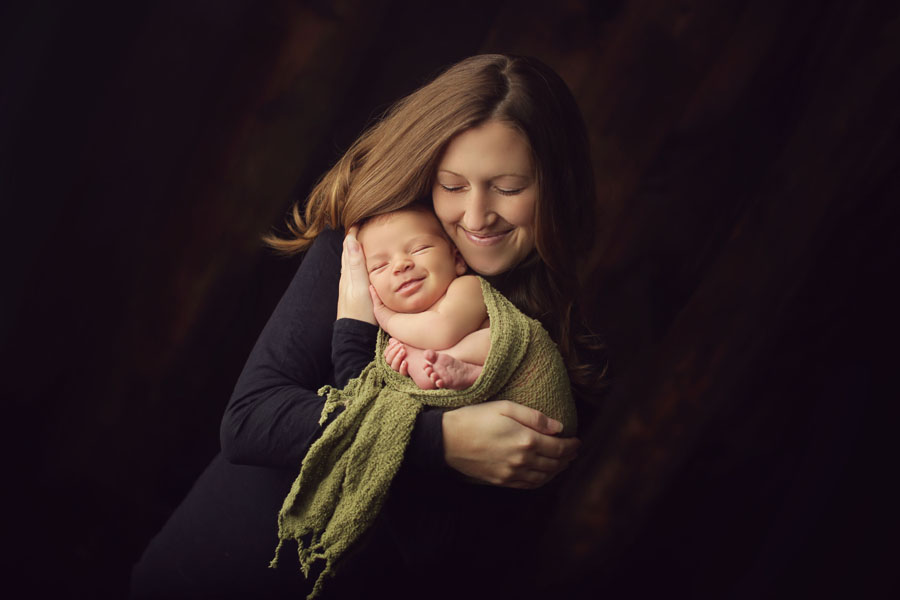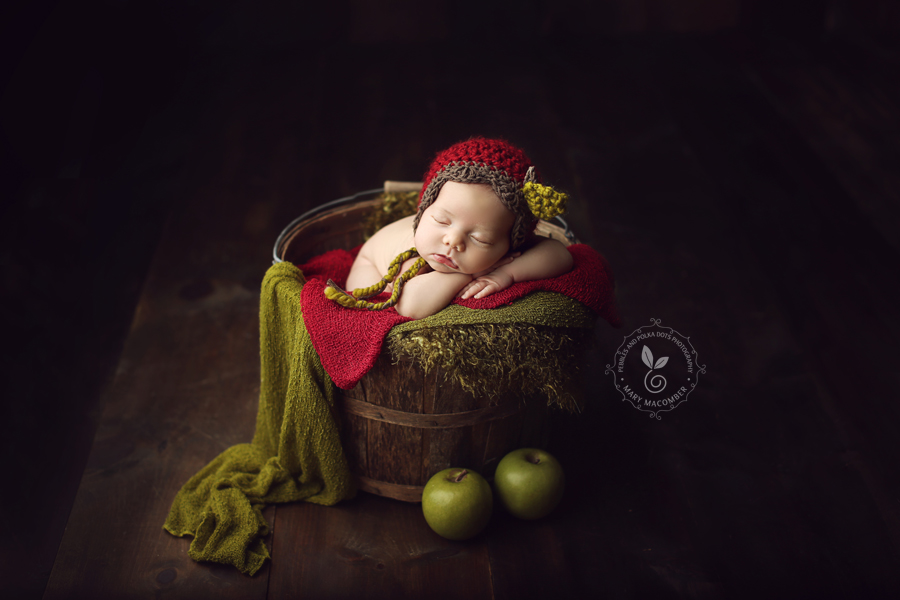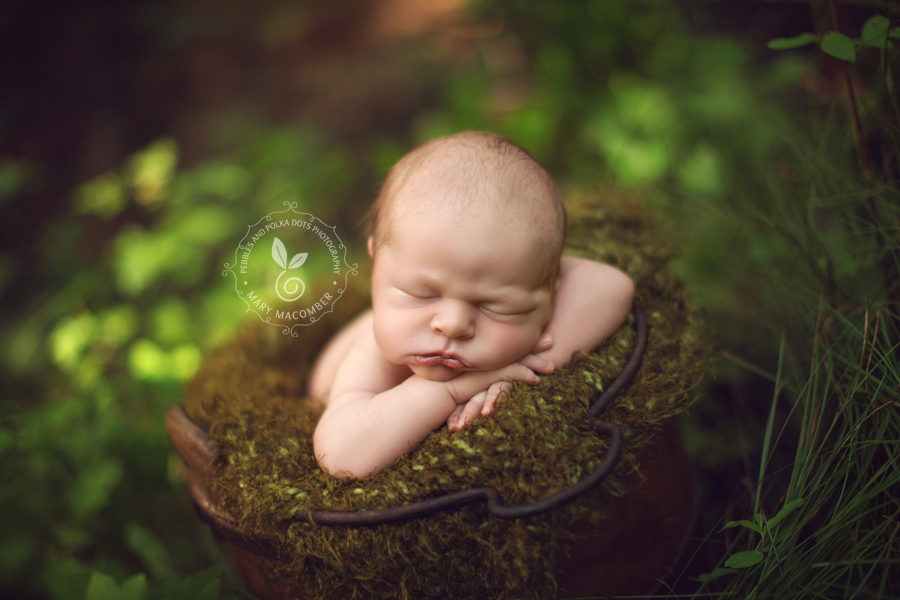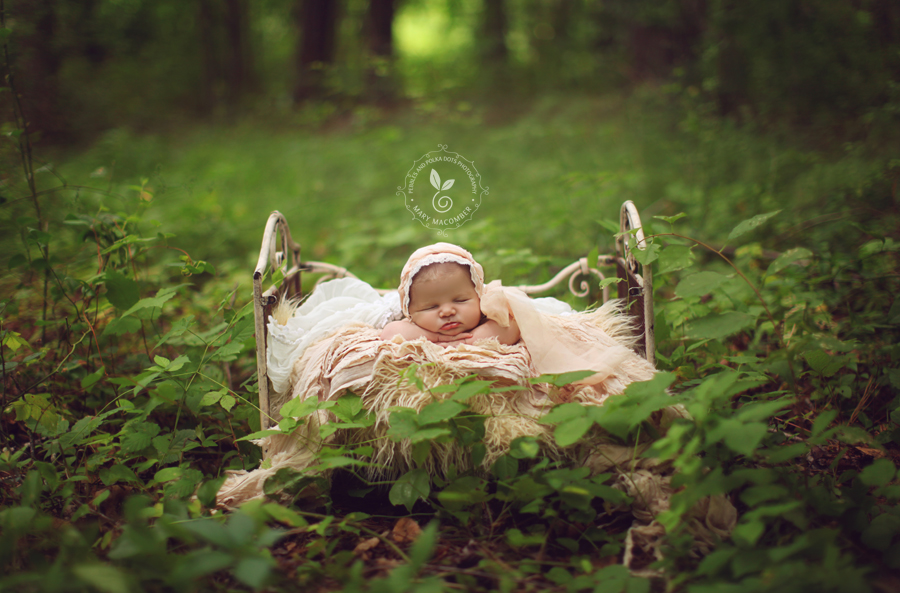 Workshop Schedule:
Day 1: October 18th
9:30am – 2:30pm
In studio Newborn workshop with studio lighting with Mary Macomber of Pebbles and Polka Dots Photography:
Spend this time with Mary with two newborns, learning her techniques on using studio lighting to achieve that natural look, depth, and artistry no matter what the scenario is. She will cover session prep, how to pull props and what to use, custom white balance, lighting angles, depth of focus, newborn posing, soothing, and parent prep. Camera settings, nailing the shot in camera, and editing. Mary will show you step by step her post processing and editing work and what actions she uses to achieve her personal look to her photos.
A catered lunch will be included
1pm-3:30pm – Head into the woods with Pebbles and Polka Dots and shoot a newborn in the woods
330pm-7pm – Session prep and Outdoor child session with Sandra Bianco Photography
Sandra will cover Lightroom & Photoshop basics, post processing from start to finish, hands on shooting with adorable models, posing – Learn how to connect with children & their parents, working in natural light for the best possible final product,  open book questions & answers
730pm Head back to hotel to freshen up.
830pm – A sit down reserved dinner with Mary, Amy and Sandra with all of the attendees at a local restaurant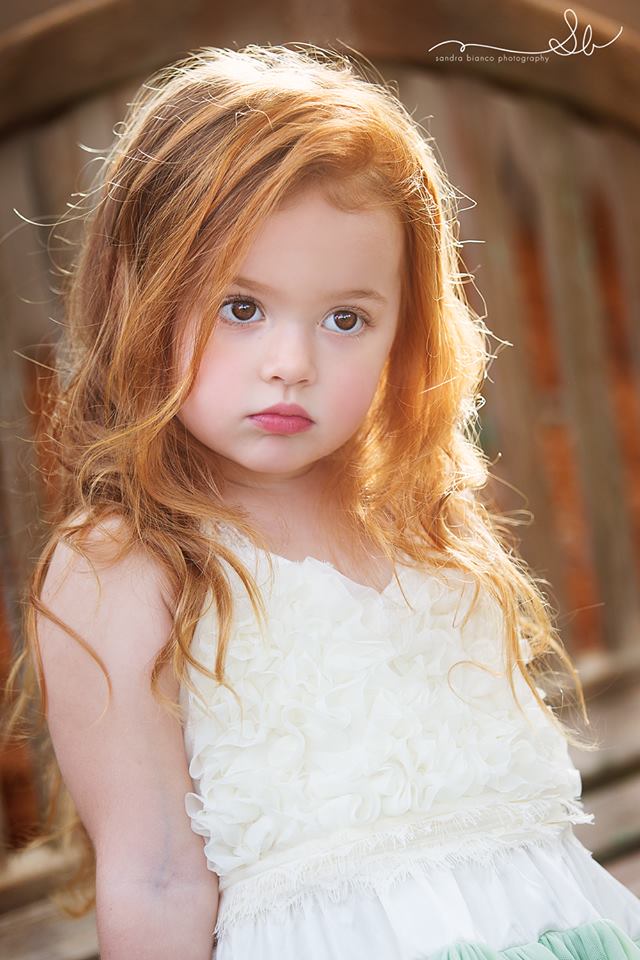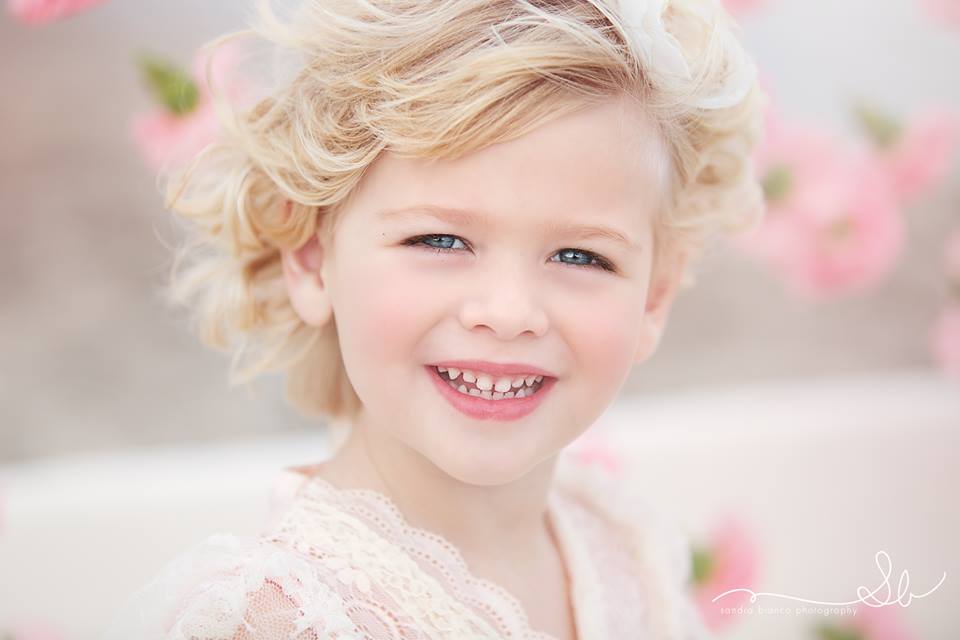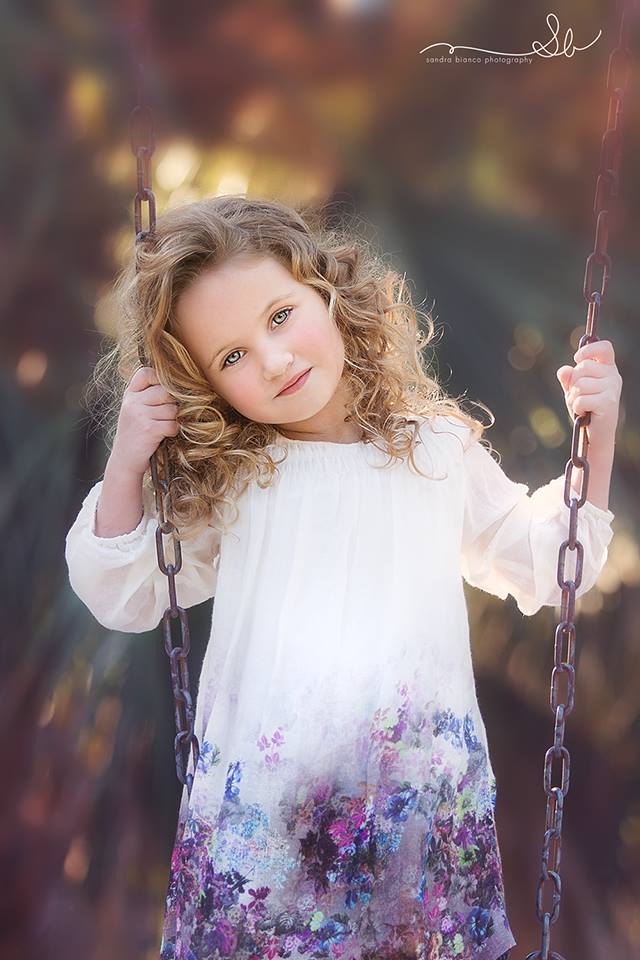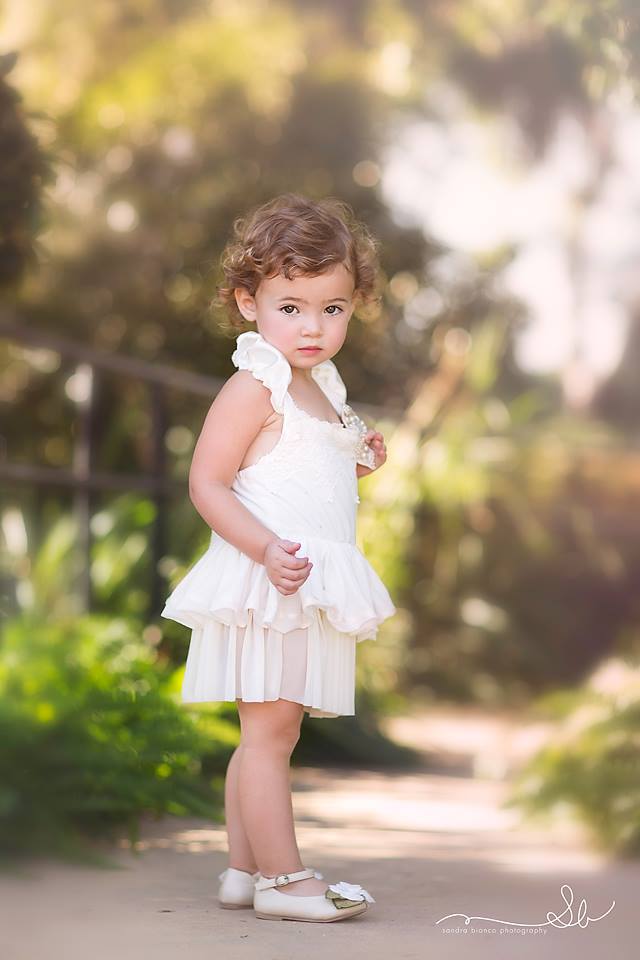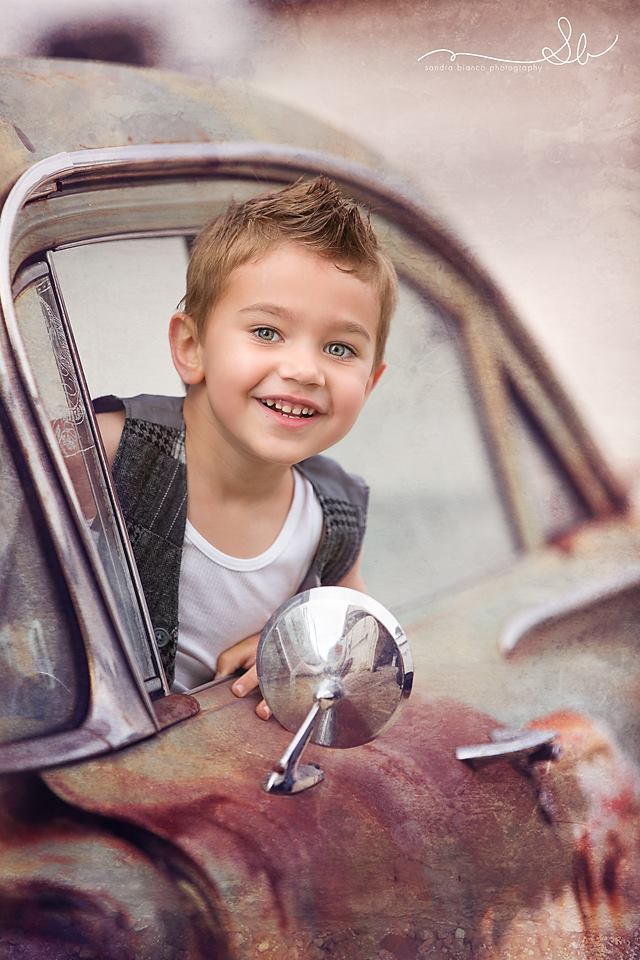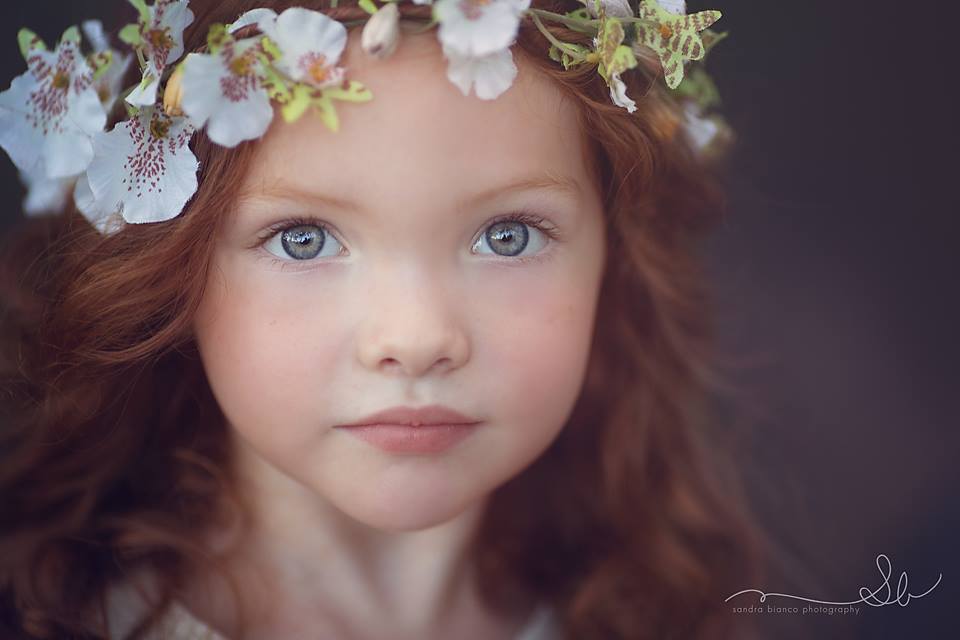 Day 2: October 19th 2014
6:30am – Sunrise Newborn session on the beach
9am – head into the studio for a natural light session with 2 newborns with Dewdrops Photography.
Refining newborn posing using natural light with Dewdrops Photography by Amy McDaniel:
Spend this time with Amy while she shows you how you how to use natural light to achieve the soft and airy look. Amy will be covering camera settings, soothing techniques, lighting angles, how she preps parents and offer hands on posing. (depending on comfort level.) Amy will also be covering how she handles newborns outside and offering a short session the Saturday morning at the beach. She will also include her editing techniques from beginning to end.
A catered lunch will be included
1pm – 3:30pm – Post processing by each teacher, and any final questions for Mary, Amy, or Sandra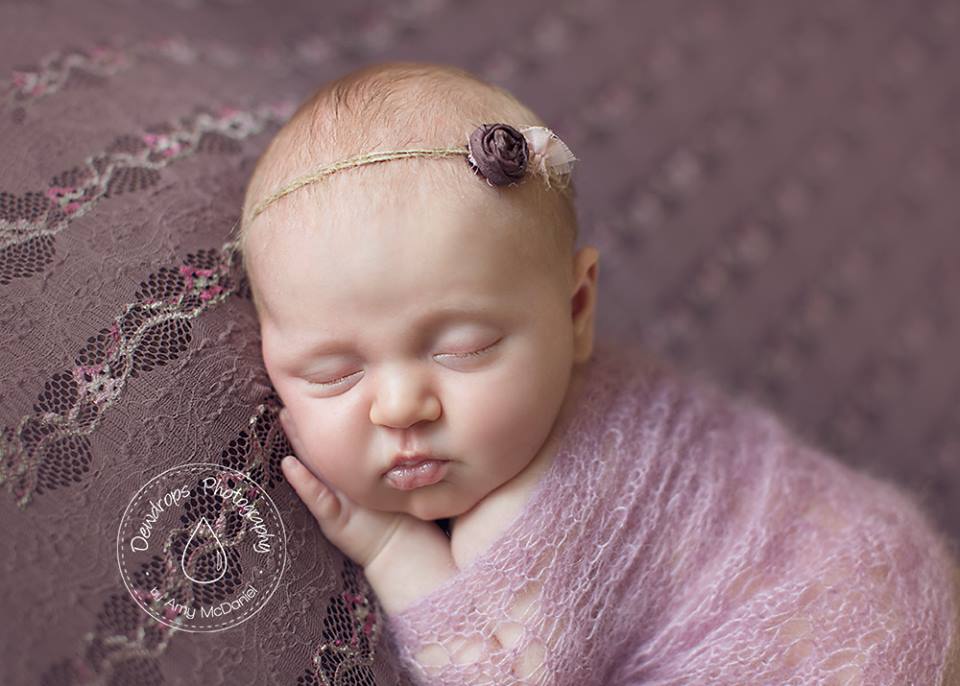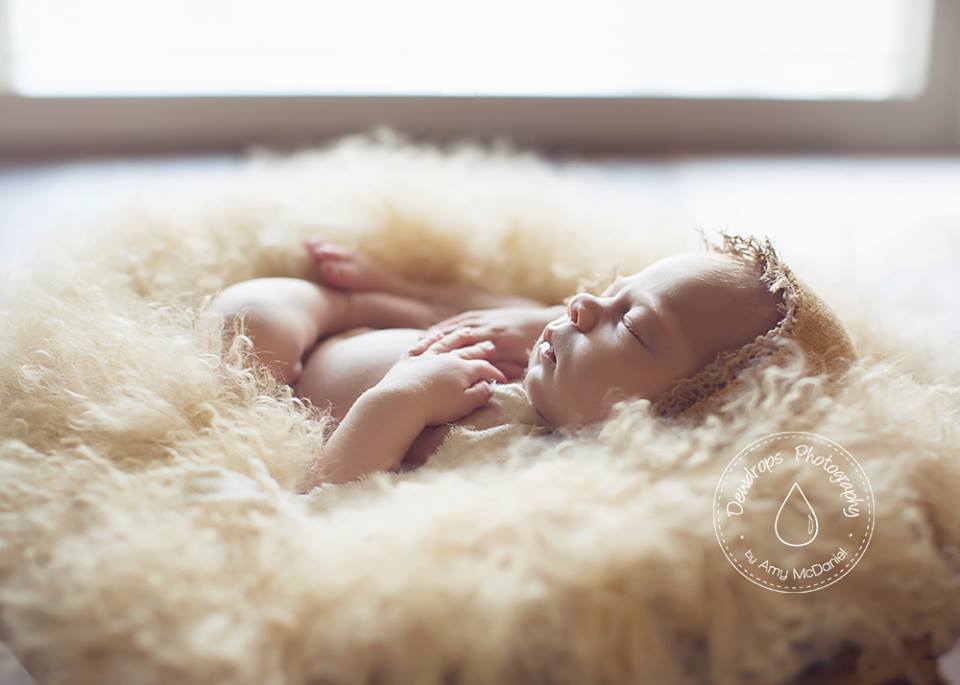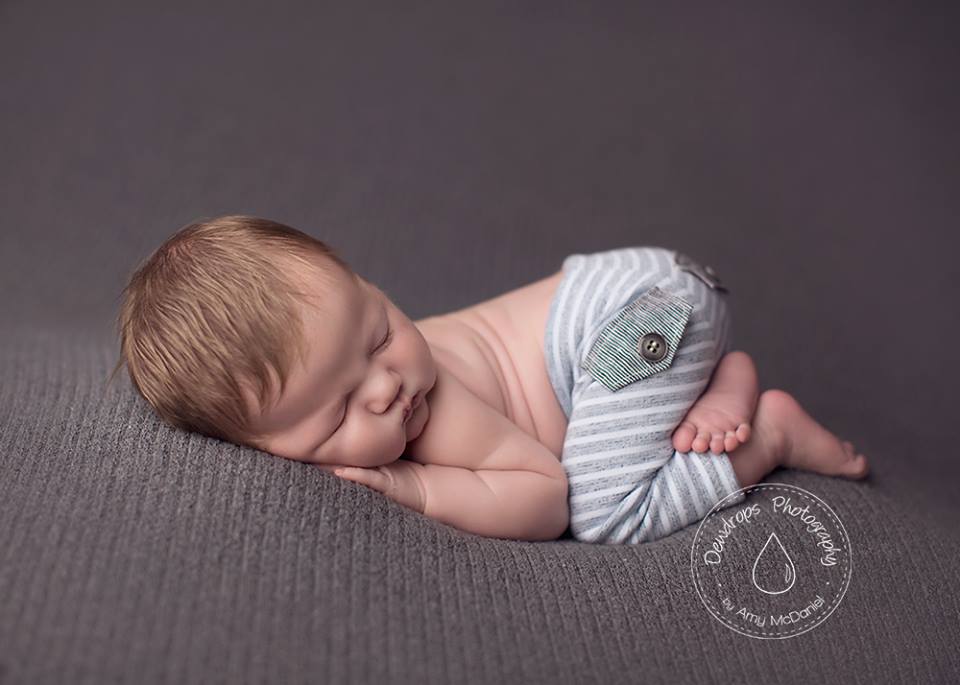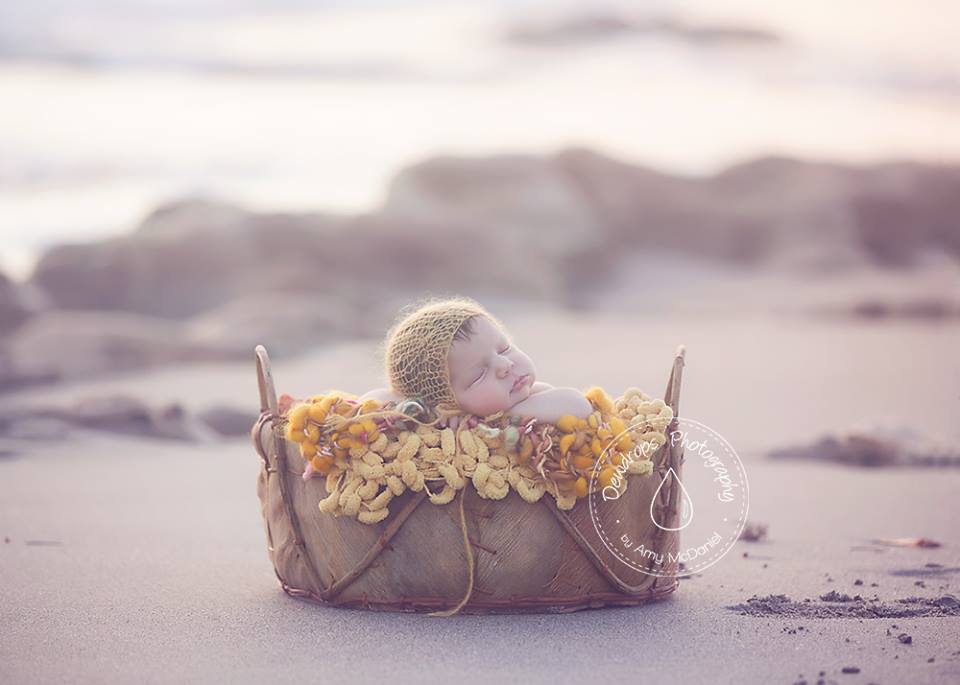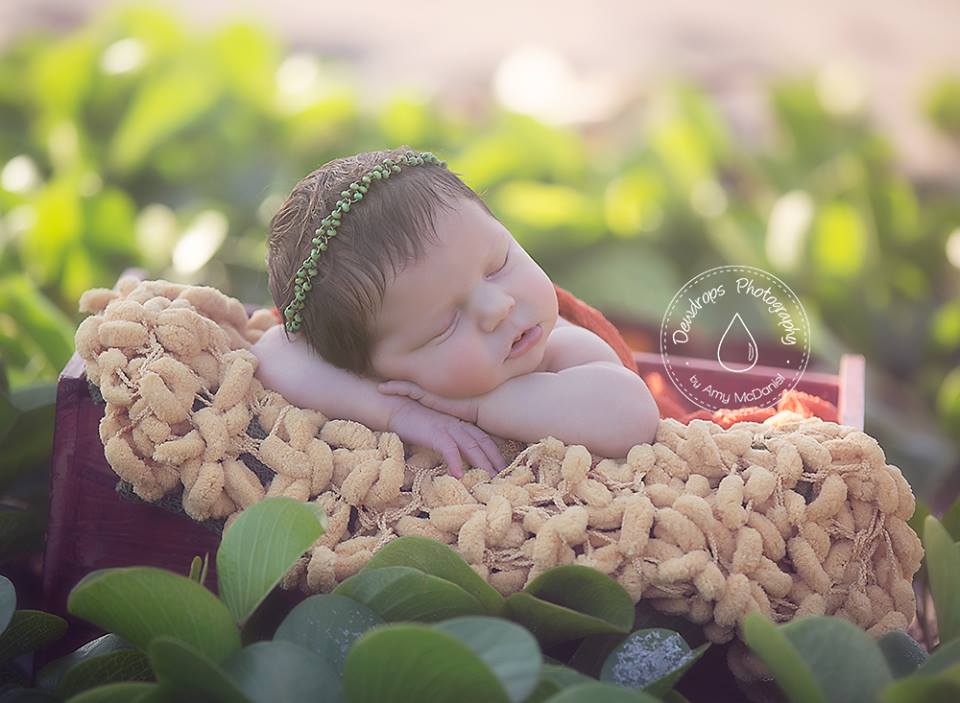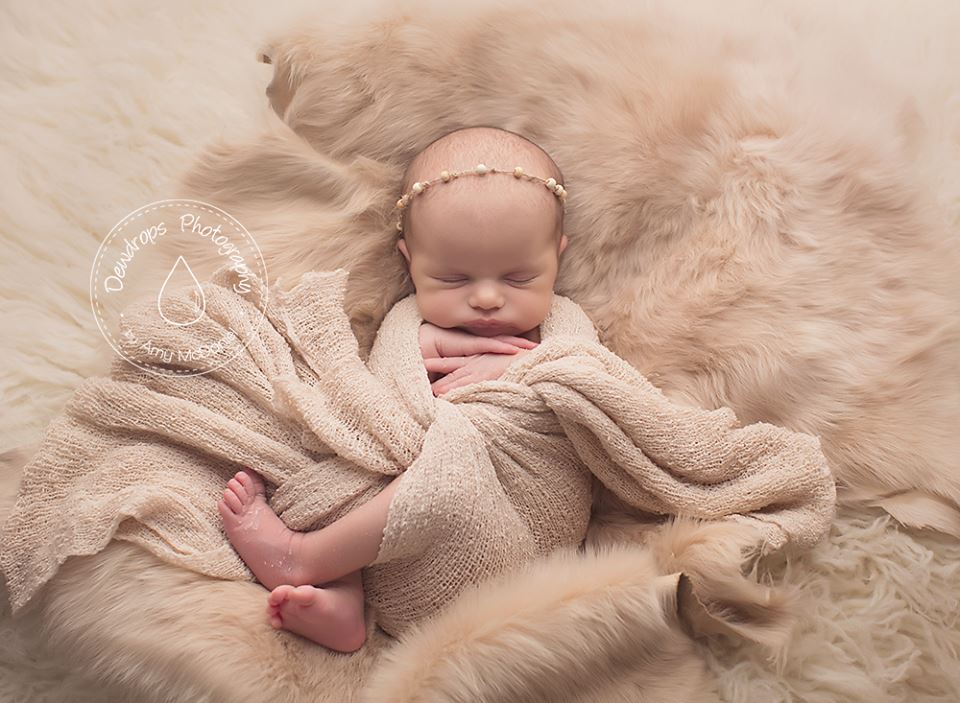 Who: Mary from Pebbles and Polka Dots Photography, Amy McDaniel from Dewdrops Photography, and Sandra Bianco of Sandra Bianco Photography
What: 2 day workshop, up to 12 attendees only
Where: Sandra Bianco Photography host site:, 1812 Dakota Drive  Jupiter, Florida 33458
When: October 18th and 19th 2014
Workshop fee: $3800
Deposit: $600 due now which will be put towards your final payment. Final payment will be due by September 5th 2014.
What does this include? 2 days, 3 mentors, Newborn and Child Photography, all meals are included as well, a full portfolio for you to walk away with and the skills to rock your newborn and child sessions out for good.
We recommend staying at the Doubletree Palm Beach Gardens – http://m.doubletreepalmbeachgardens.com/mobile-site/Home
Where to Fly into: West Palm Beach Airport:  http://west-palm-beach-airport.com/
How to sign up: Email Mary at smilingtree15@yahoo.com to grab a spot
Outdoor shooting chedule is subject to change due to weather, but all sessions will be covered