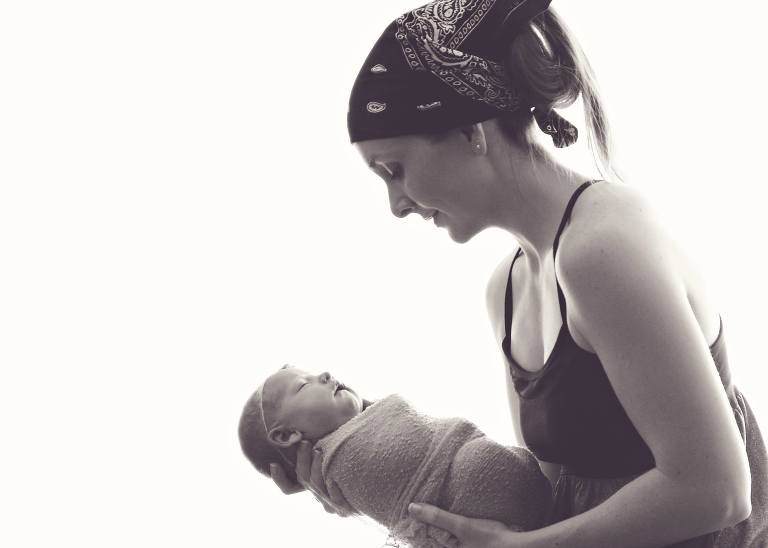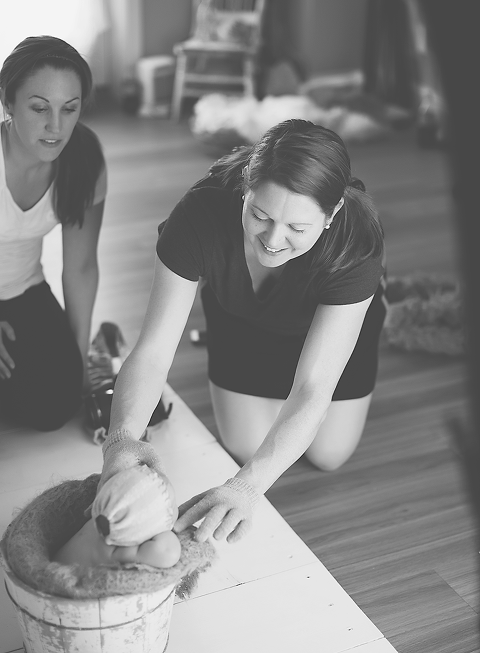 Are you ready to take your newborn photography to the next level and add a new skill-set to your portfolio? If so, we invite you to consider adding a Dream Baby workshop to your 2014 calendar. Don't take it from us – check out these reviews from one of our recent workshops:
The world of newborn photography is ever-so saturated and finding the impeccable package of fabulous posing plus amazing style and safety, can honestly be quite challenging in this competitive market. As someone that just started photography this fall, I found exactly what I needed to take my business and talents to the next level! This weekend, I had the opportunity to learn from Nicole Smith Photography and Dewdrops Photography by Amy McDaniel in an amazing workshop where both of these inspiring photographers combined and brought all of their secrets to the table to share…. If you are looking to grow as a newborn photographer and continue to keep things fresh, their workshop is where it's at! – Captured by Clay Photography
THANK YOU AMY for such an incredible experience and learning opportunity at your Cincinnati workshop with Nicole Smith Photography!!! I loved every second of it and learned an incredible amount of knowledge! I can not wait for my next session and feel completely at ease now about so many aspects of my business. You two were amazing instructors and our host (Jackie from Cream n Cocoa Photography) was incredibly accommodating and lovely! Had a great time, made new friends, took my work to the next level and got to practice. AMAZING!!! – DULCE BABY photography
Upcoming Dream Baby Workshop Calendar:
May 24th-25th 2014 Denver, Co
July 19th 2014 Sacramento, Ca
Dream Baby Workshop Overview:
Dewdrops Photography (Amy) and Nicole Smith Photography (Nicole) have joined forces AGAIN for their complete studio and natural light newborn posing workshop.
Amy will be covering STUDIO lighting, camera settings, custom white balance for best skin tones, exposure and how to get the best image straight out of camera. You will learn how to safely pose newborns and to refine and perfect each little finger. She will cover soothing, transitioning and prepping parents. During your experience, Amy will share how she typically organizes a newborn session from start to finish. You will be able to use all and the images you take for your portfolio.
Nicole will be covering NATURAL light including her unique focus on simple organic styling, wrapping techniques and angles.
Both photographers will go over how they post process in Photoshop and ACR.
Don't miss this opportunity to grow…contact dewdropsinfo@yahoo.com today for more information and calendar availability.
#opelikaalnewbornphotograper
#auburnnewbornphotographer